Compliance and Legal Administration
With the announcement of the guidelines concerning the implementation of the Decree regarding the amendments to the business law, a 100% foreign ownership for commercial and industrial activities is issued by law. However, the list of approved activities will exclude economic activities with a strategic impact in seven key sectors.
There'll be no additional fees, guarantees, or specific capital requirements imposed on companies that are wholly owned by foreign investors.
The Decree does not apply to commercial agencies which are regulated by the Laws of Commercial Agencies. Existing business licenses, with relevant activities, where full ownership exists, that includes an Emirati partner/shareholder, will remain unchanged as per the Memorandum of Association ('MOA').
With new guidelines, a corporation can now if wishes to scale back or withdraw the ownership of the Emirati partner by the relevant legal procedures. Although the other party such as the shareholder gets an equal opportunity to assess and choose wisely. Another interesting development is that foreign companies based onshore within the UAE operating through a branch office will not be required to appoint a UAE service agent, often mentioned as an area sponsor. This presents a possible cost-saving opportunity for foreign investors who have a branch office within the mainland UAE. It should be noted that further details are yet to be confirmed about branches and therefore the process for exiting workplace agreement.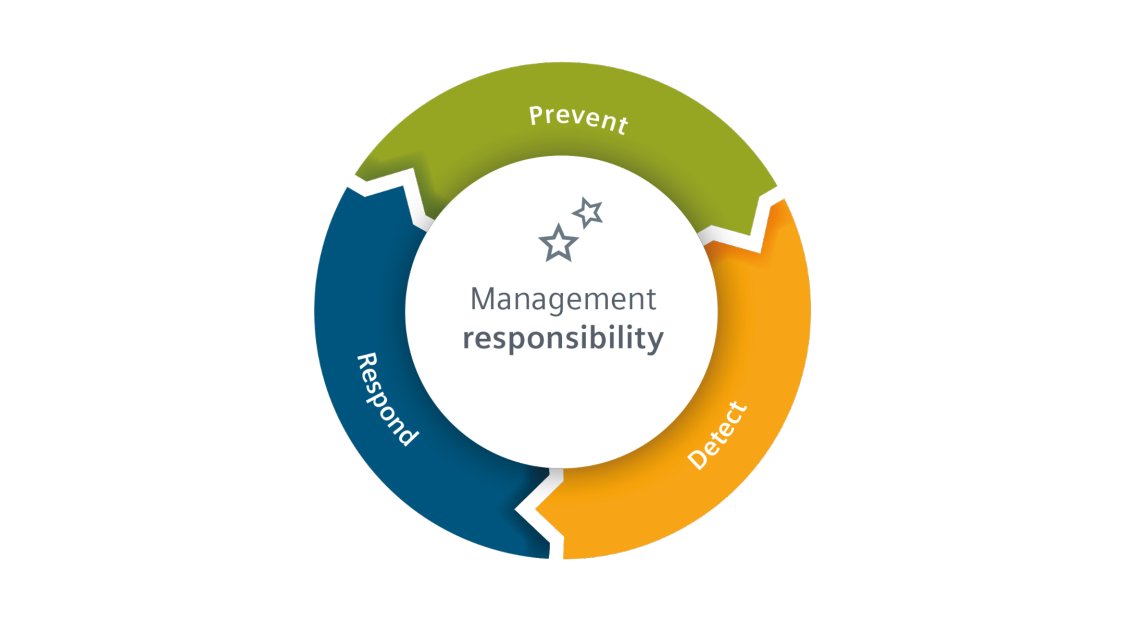 According to an equivalent Decree-Law No. 26 of 2020, LLCs must meet new governance and compliance regulations by 31 December 2021. The changes include, for instance, procedures for general meetings and liabilities of decision-makers to be reviewed and adapted by 31 December 2021. In some cases, this may require companies within the UAE to adopt amended or amended and restated Memorandum of Association.
For every company and business, Legal compliance is of prime importance. This is especially necessary if the corporation has entered into contracts with the clients. With proper and effective management of compliances, one can avoid these risks.
Standard Compliances:
It is not only important to suit the legislators' rules, laws, bye-laws, standards, and other regulations but it's also equally important to suit the internal standards, policies, and solutions set out by the corporate. This will be evident by establishing good standard operating procedures and refusing to do so could leave your company at high risk of damage and loss.