Abu Dhabi - UAE Free Zone
While the name of this Freezone might make you think for a while, the business opportunities that this place holds won't require you to think anymore. Named after the geographical coordinates of Abu Dhabi, Twofour54 is a business haven with its attractive tax benefits and ease of establishing a business there. There's a reason why over 400 international companies have been established in this zone.
There's a 'freelancer' license available too, enabling professionals and beginners alike to set up their business in the service sector and get growing. Twofour54 is all about nurturing and promoting talent and giving people a chance to succeed. The Freezone offers great infrastructure, on-site vocation media training, studio production facilities, a talent pool of about 4,000 professionals and 600 freelancers.
But why is it such a great place for your business? Let's look at all the benefits available in Twofour54 to nurture and grow your business.
Benefits for businesses:
100% company ownership
No restriction on capital repatriation
0% import tariffs
100% exemption from personal income tax and corporate taxes
30% cash rebate on international film and TV production spends
No minimum share capital requirements for the entity to be registered
No security deposit payable for required visas.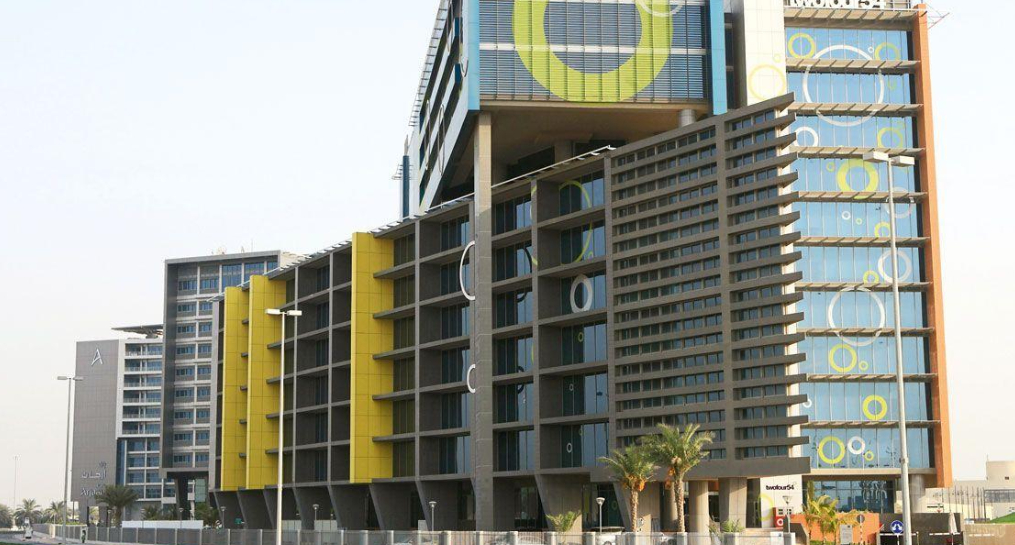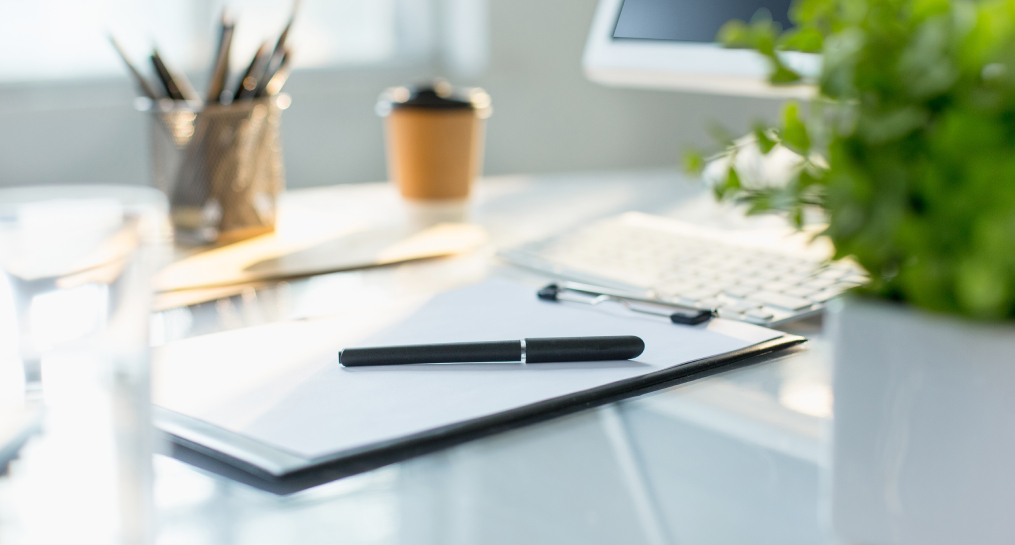 Here are all the different types of businesses allowed to be set up and operated in Twofour54 Freezone:
Free Zone indebtedness company (LLC) or FZ-LLC.
Branch: A legal dependent of a far off company or an already established free port entity
Sole proprietorship or freelancer
Start-up
With great business opportunities especially for freelancers, Twofour54 is a hub for the growing businesses and the media industry.