One of the most prosperous Freezones in Sharjah, the Hamriyah free port Authority (HFZA) has created the perfect economical and legal environment to allow businesses to be established and grown easily. With advantages like 100% ownership and zero taxations, the HFZA has attracted businessmen and investors alike. HFZA is one of the cornerstones of UAE industrial development.
The Hamriyah Freezone manages roughly 22 million square meters of prime industrial and commercial land and a 14-meter deep Hamriyah port. With an immense opportunity for growth and development. Here's what makes the HFZA the perfect place for your business establishment.
Advantages of Hamriyah Freezone
Here are some of the reasons why the HFZA has all the advantages for your business to grow:
Three seaport proximity for easy logistics
Land lease for 25 years renewed for a similar period
Pre-built warehouses and office spaces available for lease
Affordable and convenient living
Easy living spaces for staff and employees
Availability of inexpensive energy and resources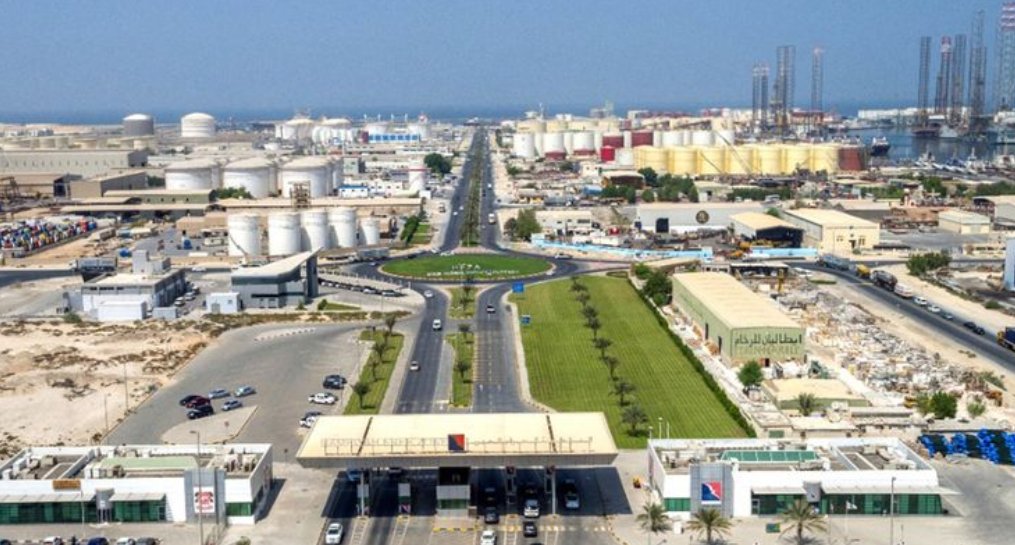 Why set up a business in HFZA?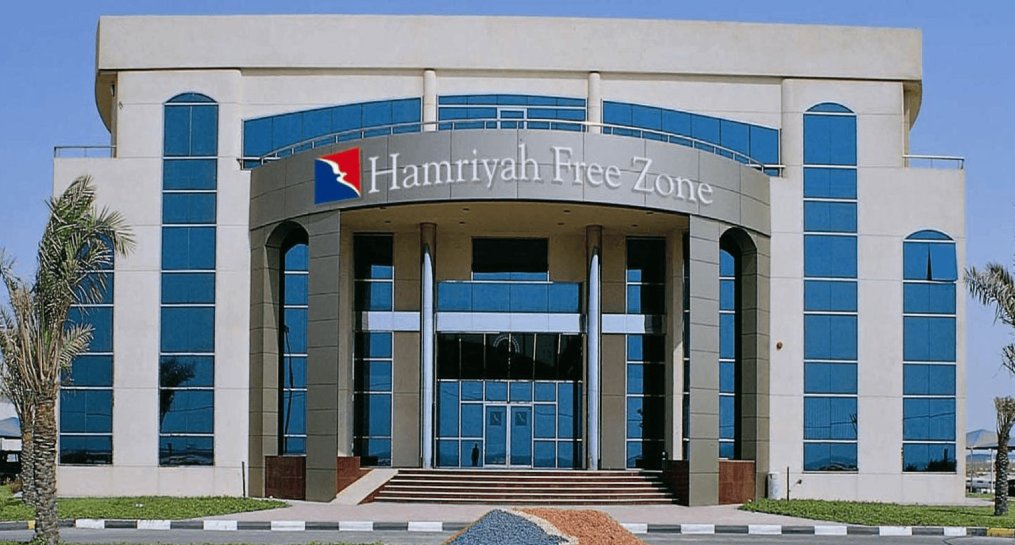 Why set up a business in HFZA?
HFZA has been the nurturing hub for tiny and medium-sized enterprises (SMEs), with easy approval processes, minimal documentation requirements, tax exemptions, and a host of other facilities to allow entrepreneurs to set up their business without incurring too much cost.
Here are the documents required to get an operating license in Hamariyah Freezone:
Passport copies of the shareholders
Visa copy, visit Visa copy and UAE entry page
Online application signed by the shareholders
Passport size photo
Legal documents signed in front of the free zone authority
Name and activity approvals
The process of renewing a license is also fairly simple. Renewal is done on a yearly basis along with an audit report mandated by the government. If unable to submit the audit report, individuals can sign a waiver off and pay a fee of 1,000 AED.
The process of company amendments is also simple and includes a host of options. Company amendments can be applied by the business owner or anyone holding a Power of Attorney.
Amendments include:
Change in the corporate entity name
Change in business activity
Shares transfer
Change in Director/Manager
Apart from easy business infrastructure and processes, HFZA also offers great amenities including great residential places, hotels, along with world-class clinics and international schools to ensure a comfortable living experience. The entire place is well connected with public transportation.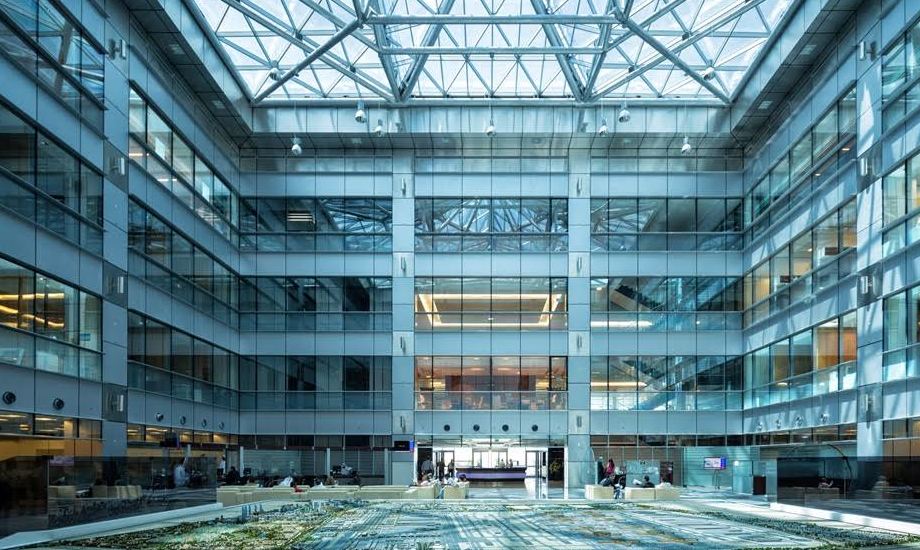 Sharjah is the budding part of UAE with immense potential for growth. It is the third most populous Emirate within the UAE and forms the Dubai-Sharjah-Ajman metropolitan area. With special tax benefits, easy business set up procedure and a drive to bring in investors and business makes it one of the most perfect place to start your business.