Abu Dhabi - UAE Free Zone
A clean, green, and advanced city that is filled with business opportunities, Masdar city is a rapidly growing city with a prolific rise in technology and living standards. It is safe to say that the business opportunities in this city will arise ceaselessly. With sustainability and tech as the pillars of their growth, Masdar City is setting new standards in an eco-conscious growth, going towards a carbon-neutral future.
What this translates for your business is that Masdar city is full of opportunities, with a low-cost and green supply of resources, labor, and high yet low cost living facilities. Masdar City is for the people who want to make a difference, do business in an eco-conscious way. Here's how your business can benefit from Masdar City's policies.
Advantages of Masdar City Free Zone:
100% foreign ownership of the business
0% corporate and private taxes
100% Repatriation of capital and profits
0% import tariffs
Great research and development hub
Talented and skilled workforce
No minimum capital required
Easy and fast license and visa approval
Affordable living and office space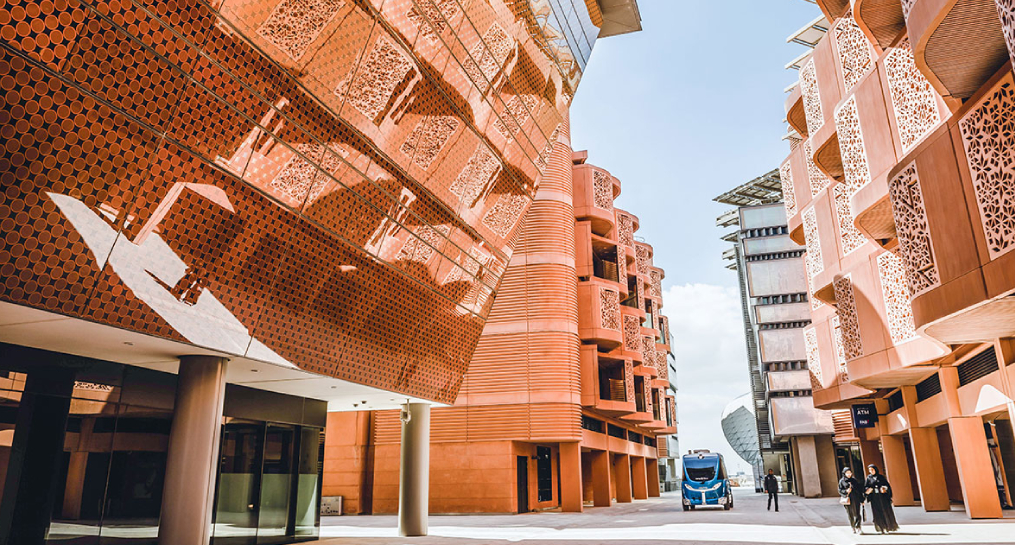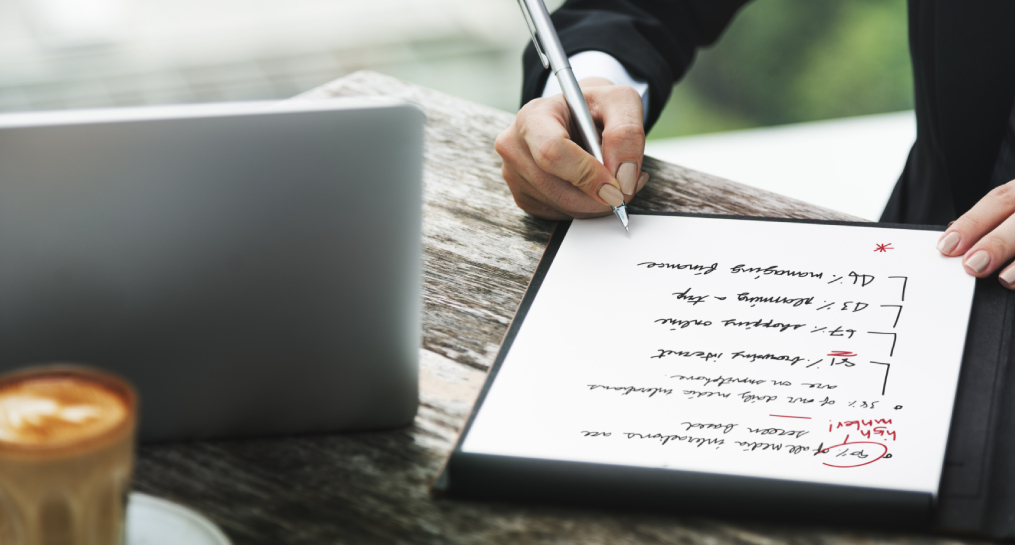 The Masdar City Companies Registration Managements allow companies to be set up in these three legal structures:
Freezone indebtedness company (FZ-LLC) with corporate and/or individual shareholders
Branch of a far off / offshore company
Branch of a UAE-based company
For establishing an FZ-LLC company, the minimum capital requirement is AED 50,000. For a fixing branch of your company, there is no minimum capital requirement.
Depending on the company's budget and activity, Masdar City has come up with different licensing tariff options. These are:
Start-up ( two business activities) – AED 10,000
Mid-range (Five business activities) – AED 15,000
Broad-range (10 business activities) – AED 20,000
The sectors of business permitted in Masdar City Free Zone are:
Clean Tech & ICT
Renewable Energy
Marketing and Events
Human Resources Development
Energy Industry
Healthcare Services
Service Providers
Property Development Services
Regional Head Quarters, Trading and Holding Companies
Business Centre and Data Centres
Community Services (Retail, Food and Beverage outlets)
Oil and Gas Services
Along with business activities, there is a host of business spaces that are open to the public to be leased for business operations. You can lease an office space based on your requirements on either 'ready-to-go', 'shell and core', or 'design-construct-lease' basis.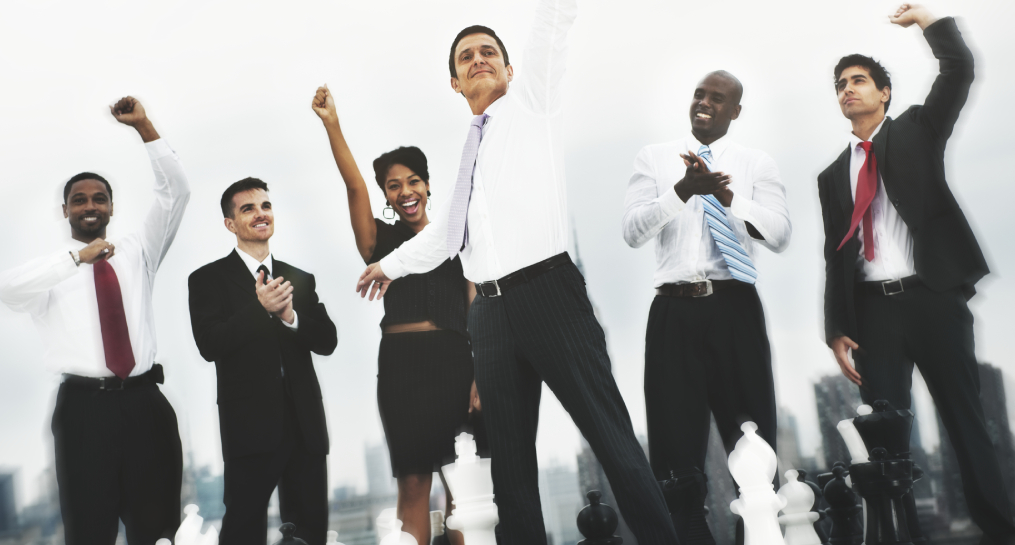 A great, tech-oriented Freezone with the aim to grow more sustainable, Masdar City Freezone is Abu Dhabi's most desirable place for entrepreneurs and businessmen alike. Get access to large and profitable markets in Europe, Asia, and Africa and enjoy high profits and high living standards. Make Masdar City Freezone in Abu Dhabi your business hub.