The latest addition to the Free zones in Dubai, the Dubai Design District is the hub of all design scenes in the Middle East. Catering to the design, fashion, and luxury industry of the world, the entire infrastructure is made to nurture and grow global and local talents alike. D3 is the hub of innovation and ideas. D3 is also home to some of the largest local and global design brands. Here's why your business should be established here as well
Advantages of business setup in D3
0% income tax
0% corporate tax for the first 50 years
No limit of capital repatriation
Free to hire foreign employees
Special licensing for design and fashion with freelance permits for artists and designers
Hub of designing and innovation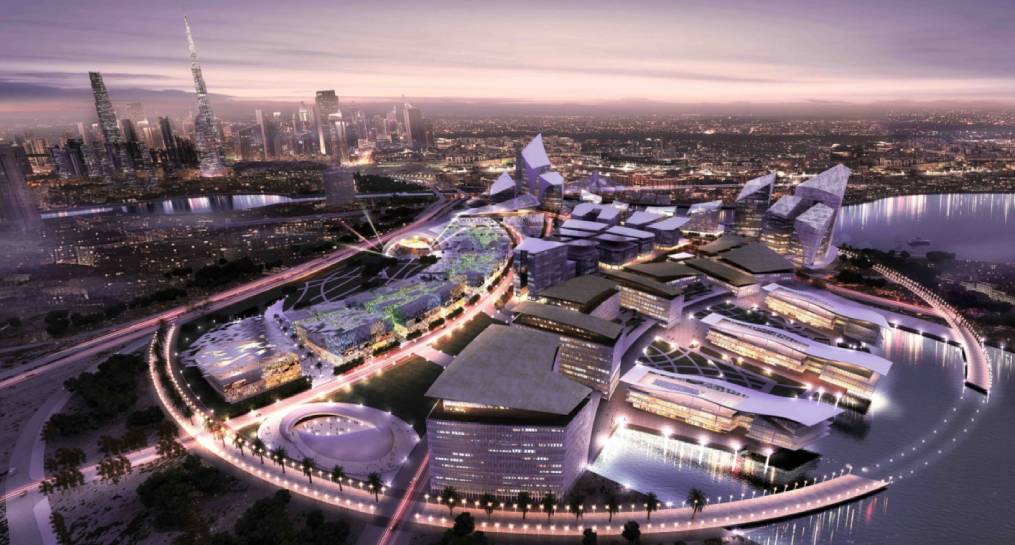 Company formation in Dubai Design District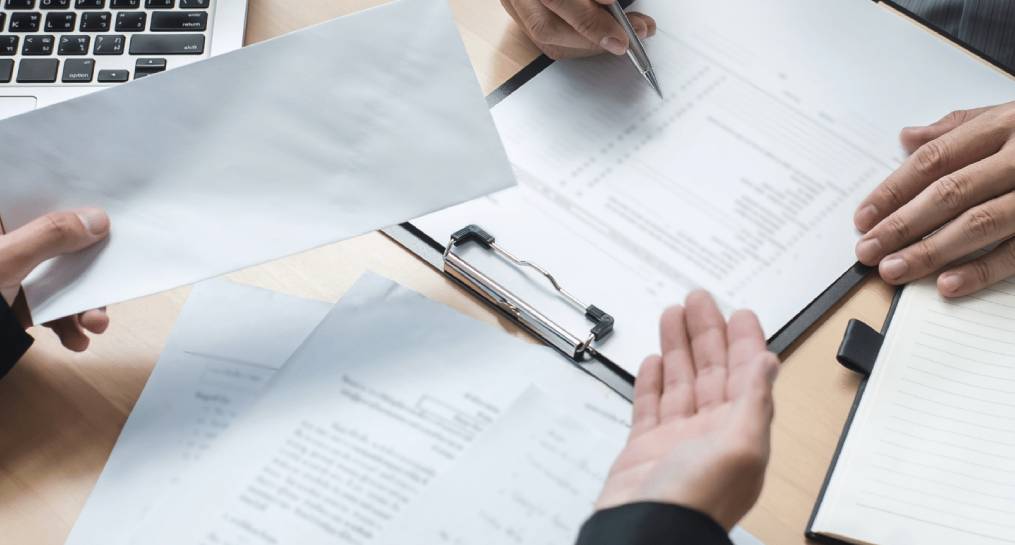 Company formation in Dubai Design District
Here are all the different types of companies that you can incorporate in the D3 Free Zone:
Free zone companies
Free Zone Limited Liability Company
Branch of UAE company
Branch of Foreign company
Freelance permit
Commercial and freelance
On-shore companies: Operating with an on-shore (DED) license that is 51% locally owned and allowed to operate in the mainland and inside the zone.
D3 allows for multiple business activities.
Here's a list of some of the activities you can apply for and establish a business on:
Architectural Design
Branding and Corporate Identity
Fashion/Fair Exhibition
Modeling Agency
Stage Fashion Show
Art Galleries
Design Consultancy
Graphic Design
Performing Arts Management
Studio Space
Beauty Advisors
Direct Marketing
Image Consultancy
Photography
Tailoring
Concept Design
Fashion Design Consultancy
Industrial Design
Public Relations Agency
Visual Merchandising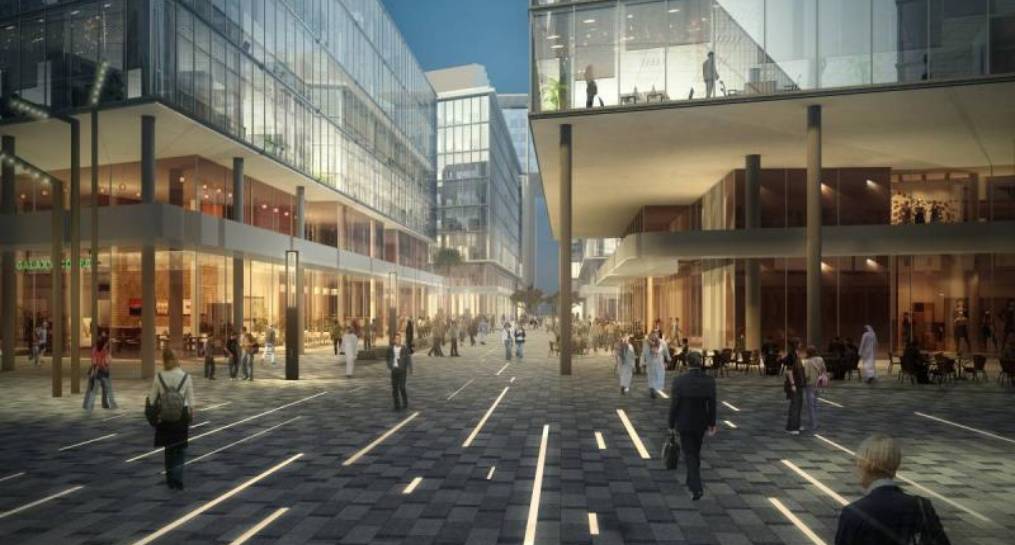 Highlights of Dubai Design District
You get 100% business ownership and capital repatriation. You get all the profits to your home country
The D3 is strategically located within the easy reach of Downtown Dubai and Burj Khalifa
You get easy access to office spaces, co-working, and studio spaces to mix in with other talent and grow together
D3 is designed for Freelancers and to promote and nurture their talents. Work alongside some of the largest and most prestigious companies to gain more experience and grow more.