Dubai Gold and Diamond Park
As the name of this Free Zone suggests, the Dubai Gold and Diamond Park is the hub for the gold and precious stones business. This area is a part of the Jebel Ali Free Zone and was established in 2011. The reason for the success of the jewelry industry is due to the non-stop influx of tourists and residents alike, looking for the best jewelry in the market. This is a golden opportunity for your jewelry business. Use the economical prowess of Dubai and establish your business in one of the most profitable markets in the world.
Ease of business establishment
Here's why establishing a business in the Dubai Gold and Diamond Park is so lucrative:
0% income tax
100% foreign ownership
Great exposure to potential buyers
Free to hire international employees
Dubai Municipality provides the hallmark
Great infrastructure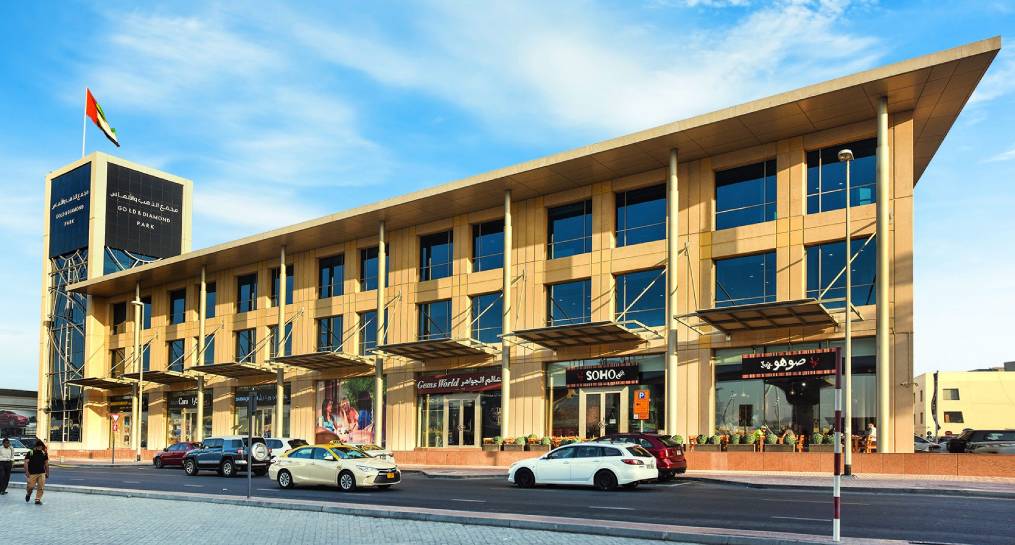 Types of Licenses you can get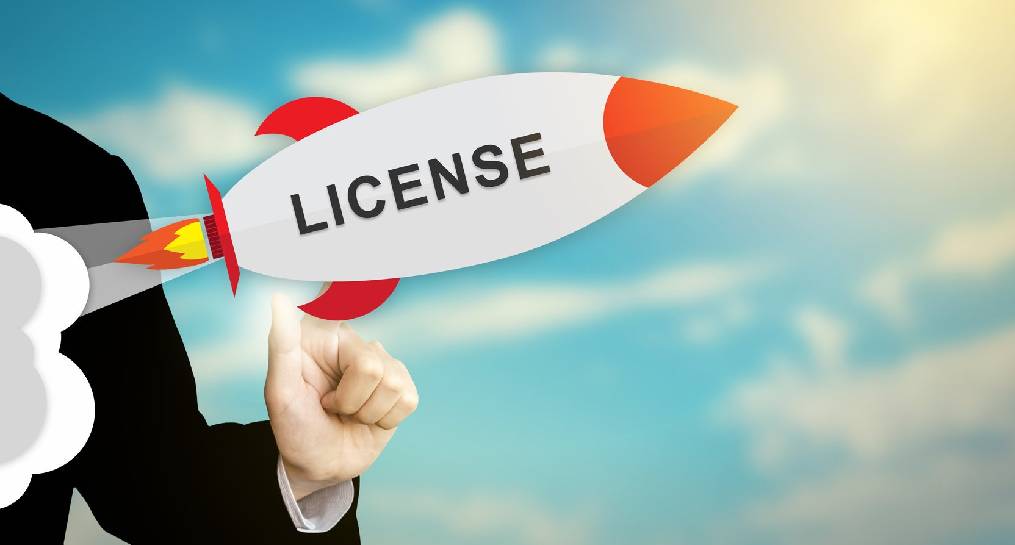 Types of Licenses you can get
Not just for retail shops, but with 118 purpose-built manufacturing blocks, there is always an abundance of skilled artisans and craftsmen for the process of manufacturing. So what are the licenses you can get to operate in this region? Let's have a look:
Trading license
Innovation license
E-commerce license
Retail license
Service license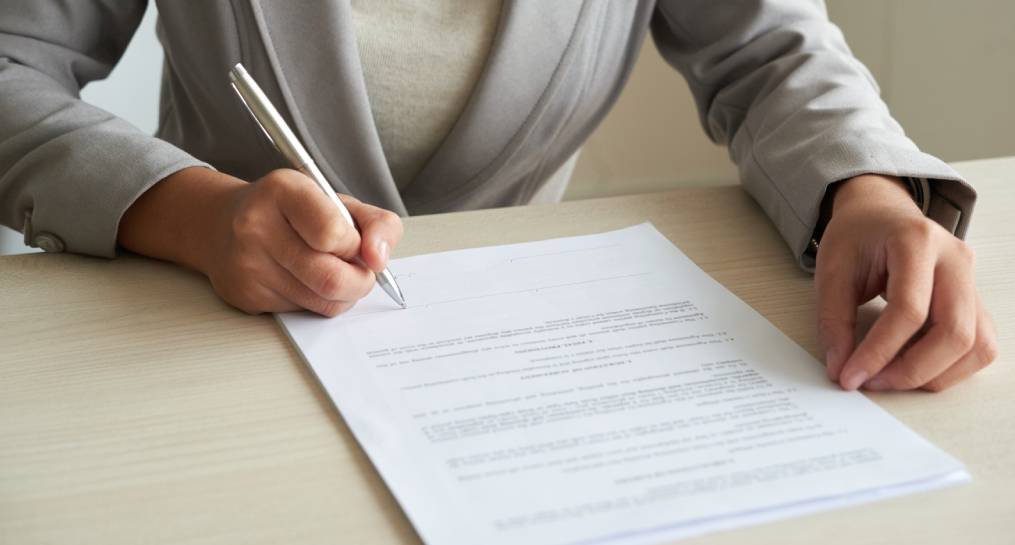 Getting a license is also very easy.
All you need to do is acquire a contract agreement from Gold and Diamond Park and make the required fee payment for leasing the physical unit.
After getting the lease agreement, you can obtain the Gold trading license from the Jebel Ali Freeport