Dubai International Finance Centre
The financial hub for the Middle East, Africa, and South Asia, Dubai International Finance Centre gives access to a whopping 72 countries with an approximate population of 3 billion and a nominal GDP of 7.7 trillion USD. The DIFC is the hotspot of growing markets and new rising business opportunities. Being the central hub and connecting different sides of the world, take advantage of the strategic location and incentives of setting up business in DIFC.
A pool of over 25,000 talented professionals working in over 2,500 active registered companies. DIFC is one of the most sought-after business and lifestyle destinations, with great office spaces, residential places, hotels, schools, and hospitals. Here's how you and your business can benefit from DIFC Free Zone.
Business Benefits of DIFC
100% Foreign Ownership
0% rate on income and profits
Leverage UAEs Double Taxation Avoidance Agreement
100% profit repatriation
Independent Regulatory Environment
Common-Law Framework according to English Law
Hub & Spoke Model – Open branches anywhere within the world
A world stock market with a number of monetary instruments for investment
Exceptional talent pool available in Dubai
Elevated lifestyle, best-in-class apartments, shopping outlets, transportation, technology infrastructure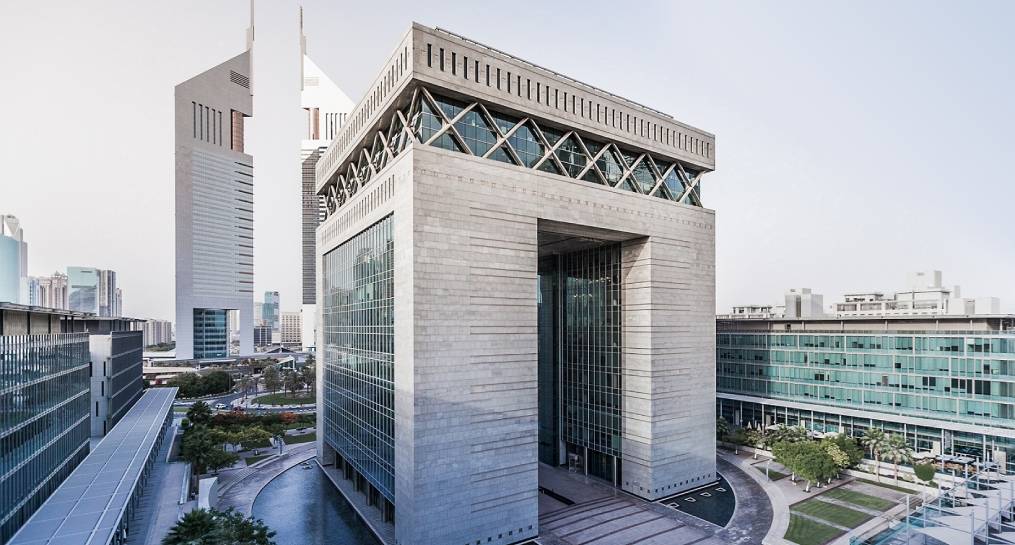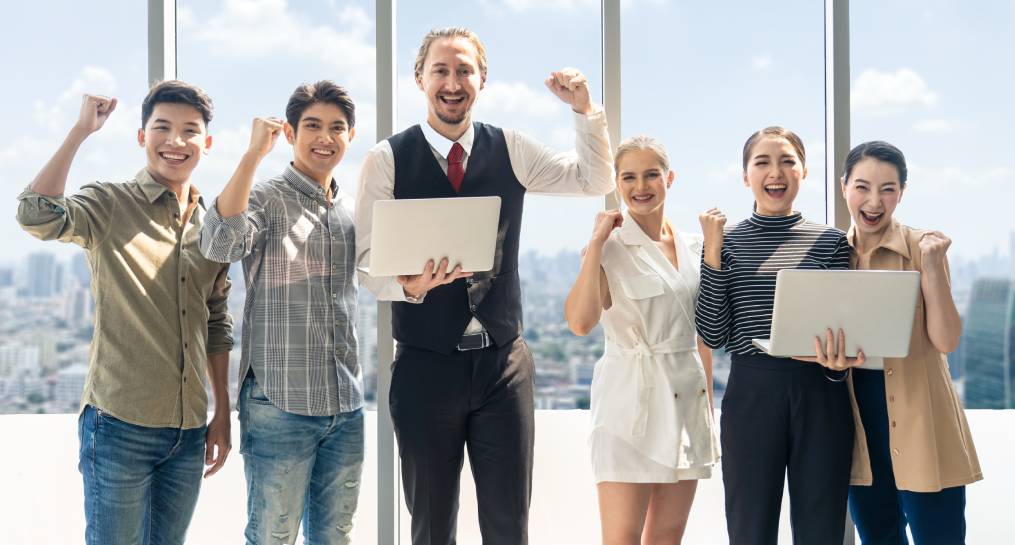 Setting up your business in DIFC has been made easier and convenient. The process is as simple as it could get. All you need to do is:
Fill up the application form
Proceed with the registration process
Submit the documents with proof of minimum share capital of the business
Open a current bank account for the company
After review, the certificate of incorporation will be issued
Here's a detailed list of all the documents required for the process of business incorporation:
Proof of trade name reservation
Proof of initial approval of business activities
Passport copies of the shareholders
Passport copy and profile of the manager
A detailed plan of business activity
Anti-money laundering procedure
Personal profile information sheet for each shareholder and manager
Organisation's internal audit and compliance system
Property details of the shareholders to check the propriety to conduct the business
Lease agreement contract stating the physical address and office location
Any third-party approval for activities if applicable
Companies allowed to be set up in DIFC
Banking
Private Banking
Investment Banking
Financial Brokerage
Capital Markets
Insurance, Reinsurance & Captives
Fund Management
Asset Management
Wealth Management
Private Equity
Corporate Offices
Professional Services Provider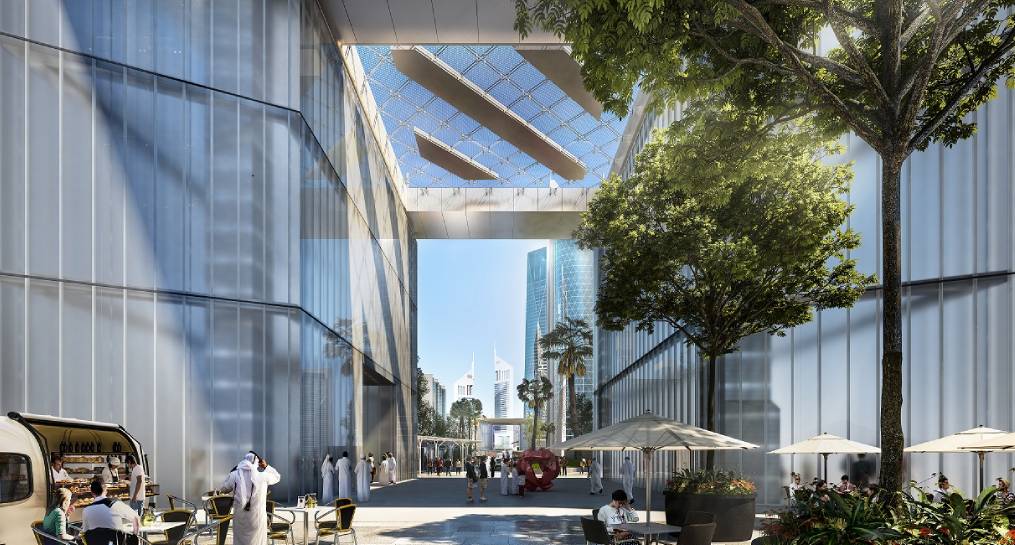 Here are some of the key highlights of DIFC and how it is the perfect place for your business establishment.
Hotspot for business: Home to 17 out of the 20 world's top banks, the DIFC is a financial hub for companies. Established businesses in the field of health, fitness, banking, manufacturing have all set up their company in DIFC.
Helpful setup procedure: Removing one of the biggest hurdles and hassles of setting up a business, DIFC has made the entire registration process as simple and quick as possible. With aid on every step of the process, incorporating your business in the DIFC is a breeze.
Along with transparent pricing structures, a well-regulated business environment, and an easily accessible world market, the DIFC is the place your business should be.