There are countless benefits of registering trademarks within the UAE, like protecting your brand and ensuring that other companies do not copy or imitate your trademark. The UAE's Ministry of Economy governs the registration, renewal, and cancellation of trademarks.
Although there are certain limitations to keep in mind while registering for trademarks within the UAE is that:
There should be no record of offenses against public morals and religion
No public symbols or symbols like the red cross and red crescent
No names or titles of third parties
No direct translations of other trademarks
Before finalizing your trademark, make sure you are abiding by all the restrictions listed by the Ministry of Economy.
Before filling out the appliance form from the Ministry of Economy, make sure your trademark has not been registered before and that it has all the necessary documents like a copy of the trade license, logo, power of attorney, priority document, and list of products and services to be protected. Other documents could also be required on a case-by-case basis. Once you've uploaded the required documents, you'll submit the appliance.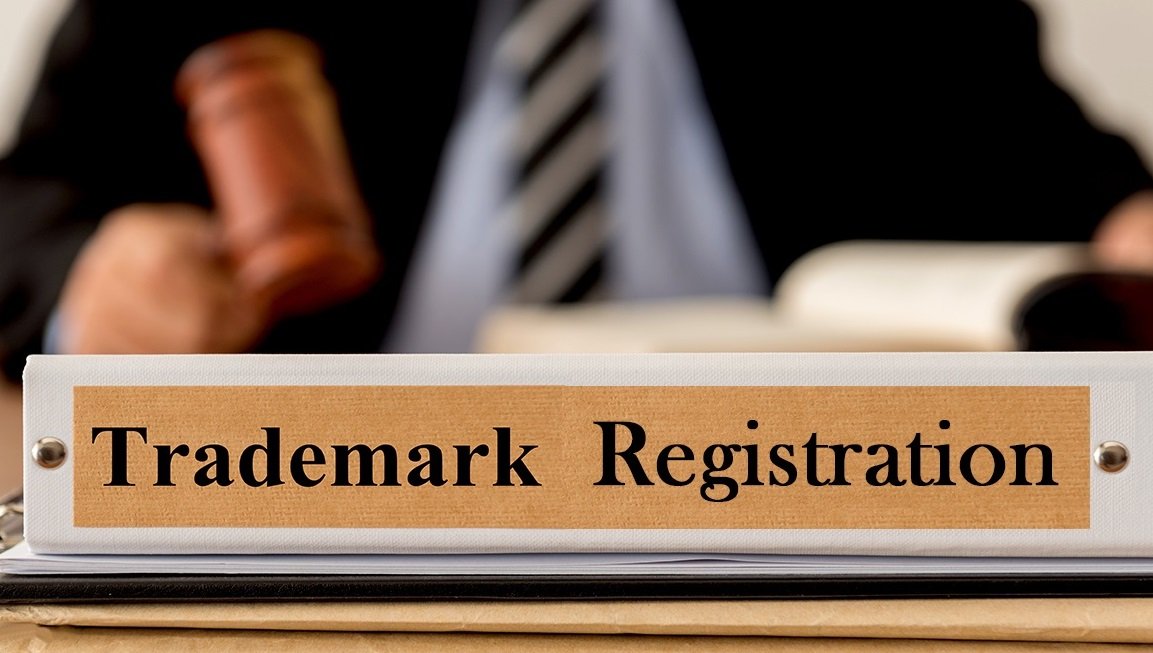 THE TRADEMARK REGISTRATION FEES IN UAE

Once you've submitted your application, you'll be required to pay the specified fees for the UAE trademark registration. Applicants have to pay AED 8,700 for the trademark or brand registration within the UAE. This trademark registration cost within the UAE doesn't include any legal and translation fees that you simply may need to pay. Applicants pay trademark registration within the UAE cost through the Ministry of Economy website itself.

How To Renew Your Trademark Registration within the UAE
The renewal cost after submitting the appliance form is AED 6,700. Once a trademark registration's validity is over, a period of three months is provided from the date of expiry to renew the registration. The fine for delaying a single day beyond the given three months is AED 1000.
Cancellation is as easy through the same process of submitting an appliance form from the website. Once you've submitted the appliance, you'll have to pay the cancellation fee, which is AED 1,500. If your application is approved, you'll get to publish an announcement of the cancellation in two local Arabic-language newspapers, after which the method is considered complete.