Abu Dhabi - UAE Free Zone
Khalifa Industrial Zone is developed and designed to be a powerhouse of business and logistics. With infrastructure designed to favor an uninterrupted logistic transportation chain, the Khalifa Industrial Zone, also called KIZAD, gives sea, road, and air connectivity, giving access to over 4.5 billion customers all around the world.
KIZAD is made for business. Every aspect of this Free zone is designed thoughtfully to help entrepreneurs and businessmen take their business to its full potential. With regulations, laws, and incentives made to favor the growth of businesses, here's why KIZAD could be the hub for your business.
But it is not just about business, KIZAD offers world-class living amenities with beautiful apartments, residential zones, international schools, and advanced medical facilities. With great transport connections, commuting is hassle-free and easy.
Why KIZAD for your business
There are four major reasons why KIZAD is the right place for your business. These are:
Location advantage: With access to over 4.5 billion consumers worldwide and sea, land, and air connectivity, get the geographical advantage of running your business profitably.
Ease of business: The incentives and facilities provided by the ports of Abu Dhabi and KIZAD push the businesses further towards profitability, with minimal paperwork and fast legal procedures.
Low cost: With great infrastructure and thoughtfully designed ports and facilities, running your business in KIZAD includes minimal costs while maximizing your profits
Talented workforce: Get access to a large, talented, and affordable workforce to run your business.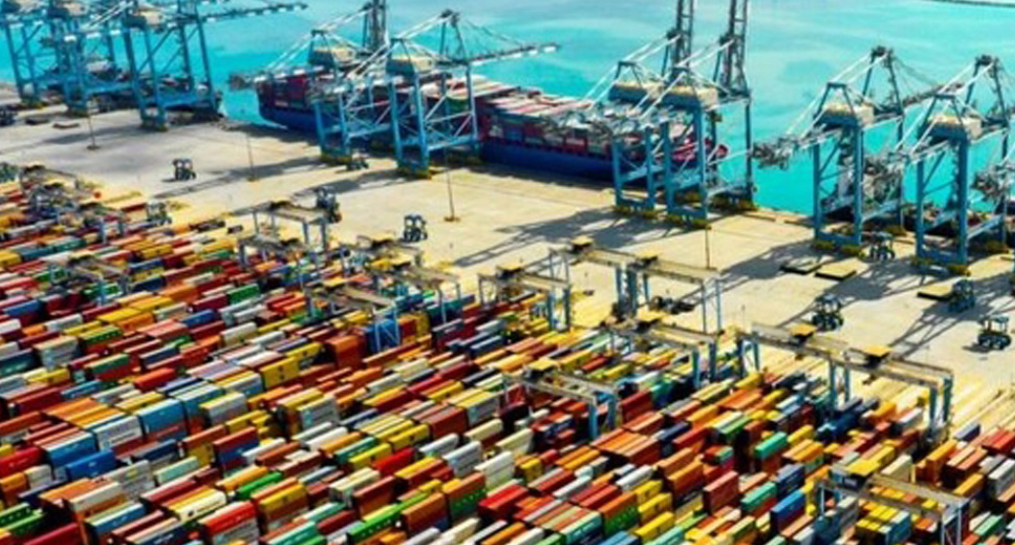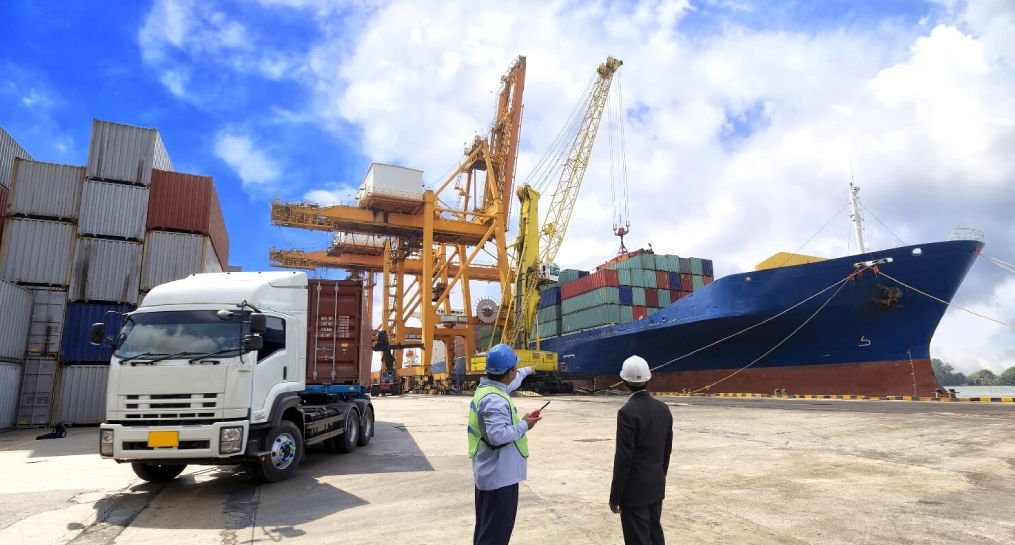 KIZAD free port offers different types of business activities in a variety of sectors. These include:
Trading
Industrial
Logistics
Manufacturing
Along comes a host of different services you can offer in KIZAD such as:
Travel agencies
Management
Marketing
Freight Forwarding support
Get a KIZAD business license and have access to 5 similar business activities. But what is the process of getting a license?
Business License procedure and cost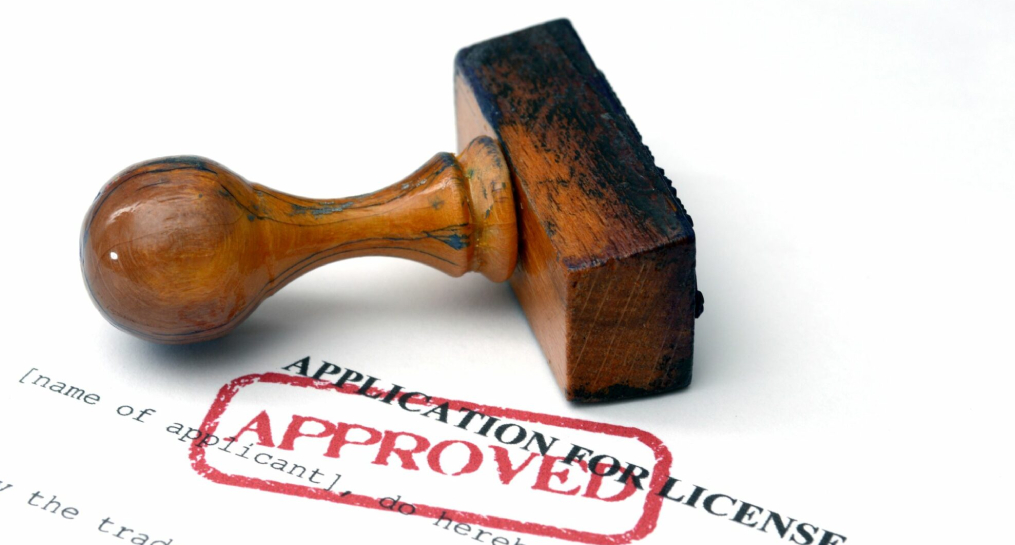 Getting a business license to operate in KIZAD has been made as easier as possible. Applications are processed quickly with minimal documents required. The cost of the license is extremely affordable, coming at just 11,000 AED. Renewal of the license costs is the same as incorporation fees.
The time for license approval is around 7-10 working days.
Liquidation of the company costs 2,625 AED and the entire process is completed within 1 month. All the resident visas must be closed before the liquidation, along with the corporate checking account.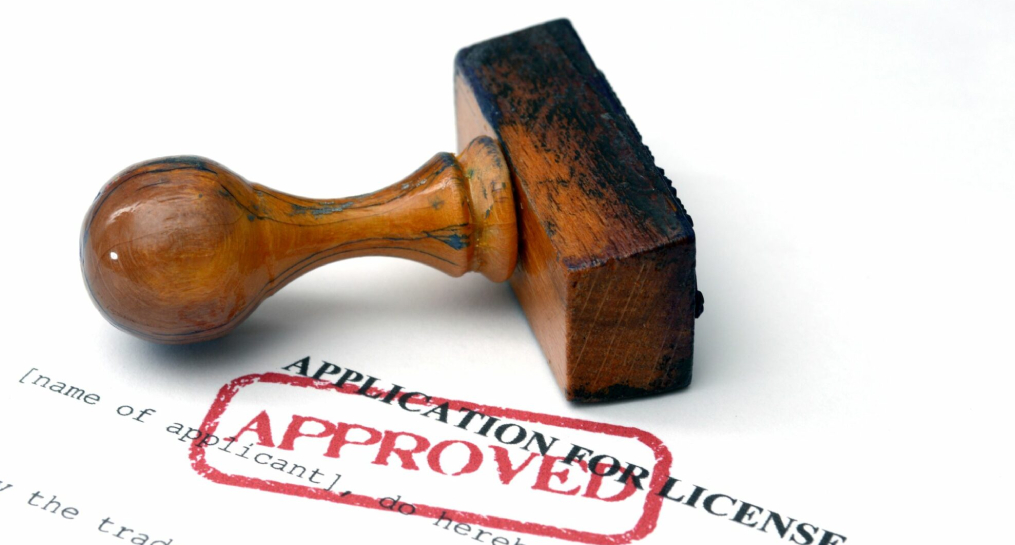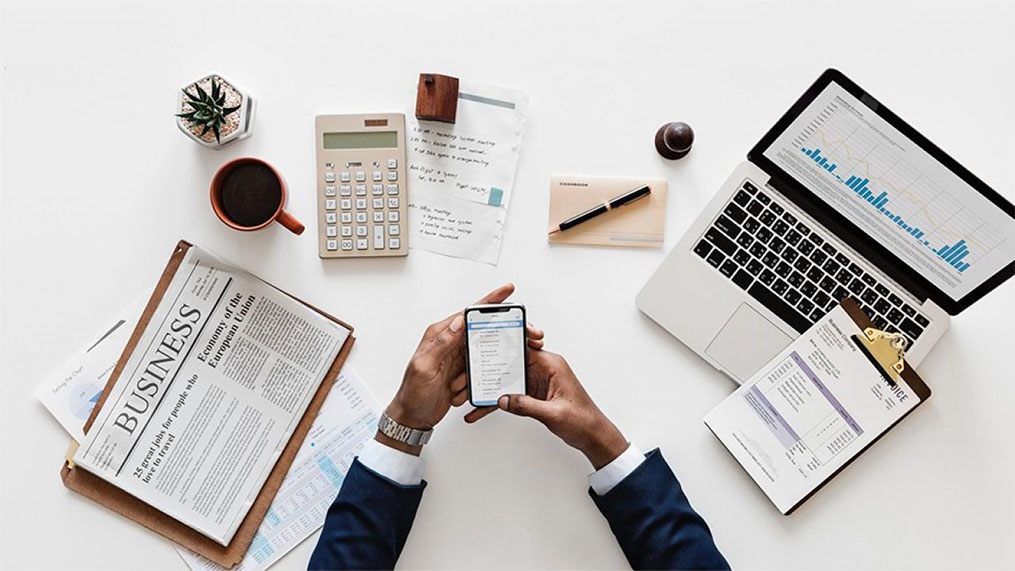 Get 100% foreign ownership
Multiple tax exemptions
Great connectivity
High standard of living
Easy business setup process
Low cost of running the business and higher profits