Sharjah Media City Free Zone (SHAMS)
The Sharjah Media City freeport is a dynamic, innovative initiative designed to promote the growth and proliferation of startups and SMEs, providing creative entrepreneurship accessible to all. SHAMS was designed for people who want to start their business in the media and artistic industry. But the holistic business growth environment has allowed a variety of different industries to rise here.
SHAMS has all the features to make it the best city to start your business at c0nvenience and ease. Thoughtfully located commercial office complexes, intelligently designed transportation to ensure a smooth and fast commute, excellent living facilities, and all the basic amenities including hospitals and schools, making your startup journey more convenient.
Advantages of SHAMS free port formation
SHAMS Freezone provides all the basic and advanced facilities needed to establish your business, along with many benefits to aid you in the process. Here are some of the ways SHAMS is the right choice for your business:
Shams free port company development provides 100% foreign ownership
No tax and no import or export duties
Corporation creation can be done virtually
Easy to acquire a visa
Company cost setup starts from AED 11,500
No NOC required
100% free funds transfer
Fast company documentation
Allowed to rent foreign employees
Apart from these aids, SHAMS also provides a variety of offices for creative entrepreneurs. Options ranges from dedicated office spaces, shared office spaces, and creative units which are stand-alone offices and community areas.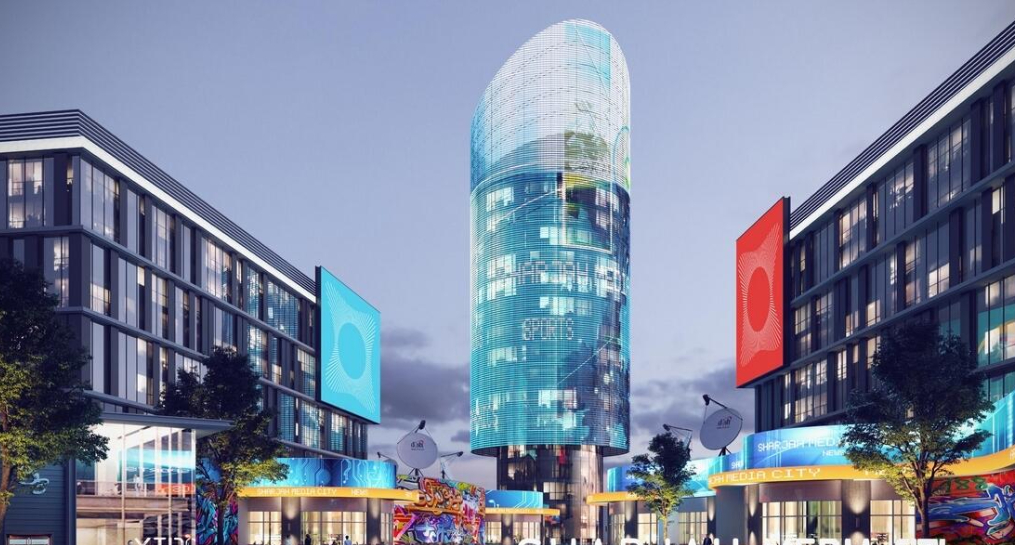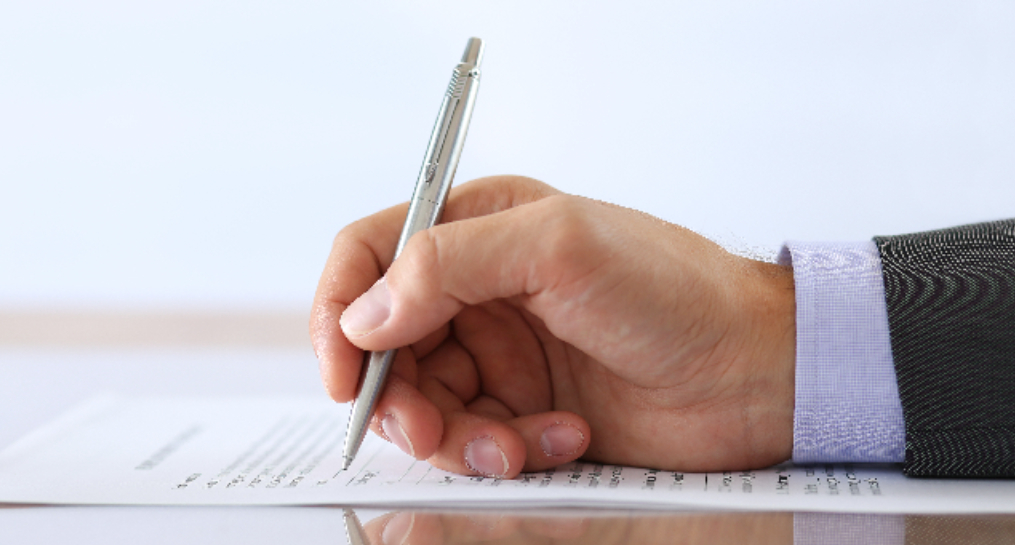 The company formation process has been simplified and made convenient to aid budding entrepreneurs. The entire process can be done 100% remotely, irrespective of your nationality. The registration process usually takes 7 days.
Here are the types of company formation available in Shams
Shams LLC: A Shams indebtedness company (LLC) is an independent entity where the shareholders and the owners are separated. This means that the company's liabilities are solely the company's liabilities and not of the owner's or the shareholders'. The same goes for the company's assets.
With Shams LLC, you get:
Independent operating entity
Entitled to open a business checking account
Entitled to sponsor employee(s)
Entitled to get a license
Shams Branch: This is an entity acceptance to an existing parent company. All the profits, revenue, gains, debts, tally, liabilities, and losses are of the parent company. With Shams Branch, you are entitled to:
Get a license
Sponsor employee(s)
Open a business checking account
Documents required for company formation
To ease the entire process of company formation, the SHAMS Freezone Authority requires only a few documents to set up the company. These documents are:
Passport copy of the shareholder
Passport size photo
Application
License showing the commercial activity
After the process of incorporation is completed, the business owner can open a checking account in any local bank. On the completion of registration, these documents will be presented to the business owner:
Certificate of Incorporation
License with registration number, name, address, commercial activity, etc)
Memorandum of Association
Share Certificate
Occupancy Agreement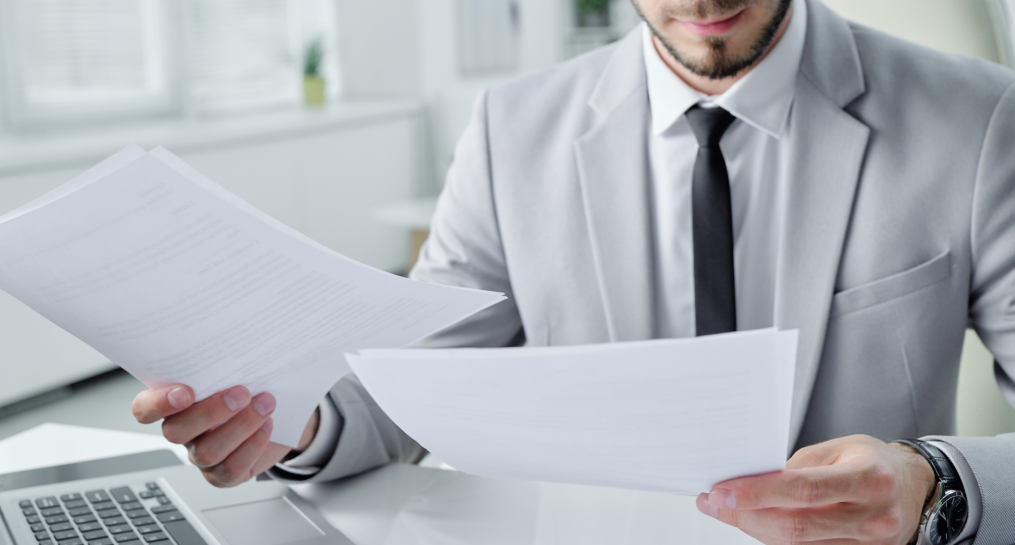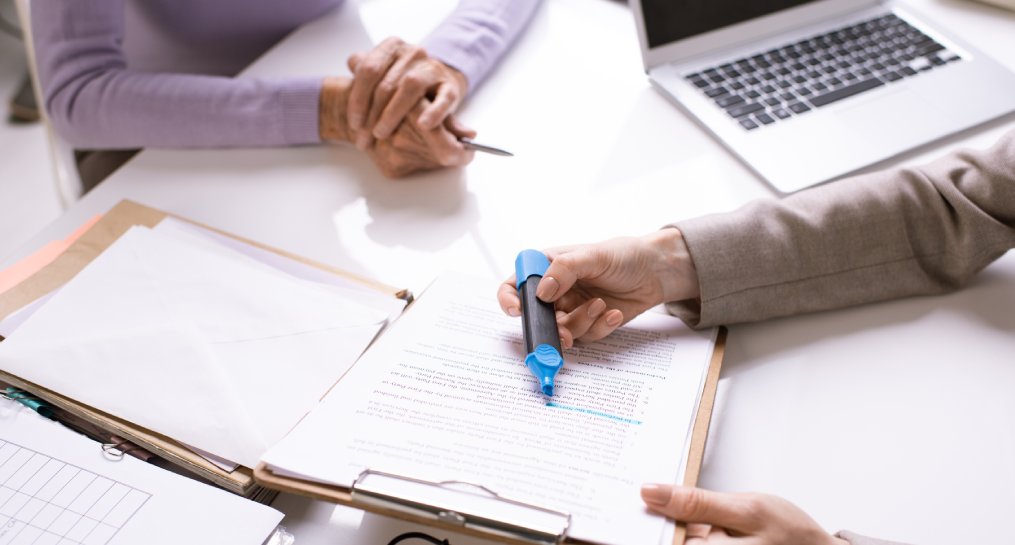 Here are some of the highlighting features of Sharjah and why it is so great for your startup and business journey. Take the advantage and make your business reach skyrocketing heights.
Sharjah has been the UNESCO World Book Capital City of 2019
Capital of Islamic Culture 2014
Capital of Arab Press 2016
World Book Capital 2019
Two coastlines – Indian Ocean, Arabian Gulf
Sharjah Arab Tourism capital 2015
World Class Infrastructure Great landscape, amenities, and wildlife
100% repatriation of capital and profits
Proximity to the Sharjah
International Airport
Easy business setup process