Sharjah Airport International Free Zone
The Sharjah Airport International Free Zone, also known as the SAIF zone is one of the leading free zones in Dubai, with an excellent infrastructure for logistics and transportation, making it the hub for business in the UAE. SAIF zone is lush with foreign investment, businesses, access to over 2 billion consumers within the Middle Eastern and North African region.
SAIF Zone is not limited to just that. Aiding all the other business requirements, the free zone has a talented and large workforce to manage its immense production and operational activities. Here's why the SAIF Zone is the perfect free zone for your business establishment and how you can benefit the most from it.
SAIF Zone has a great residential environment as well with world class health and education facilites. With prime residential spaces, office spaces, international schools, living here is as easy and enjoyable as setting up your business.
Advantages of SAIF Zone
Exemption from corporate and private income tax
Global connectivity via Sharjah International Airport
Business license within 24 hours
Brilliant transportation link across the sea, air, and land
Resource-rich strategic location
0% import and export taxes
Leasing facility for up to 25 years
Allowance to hire 100% expatriate/foreign workers
On-site worker accommodation, sponsorship, and visas for all staff members
Easily available business and residential plots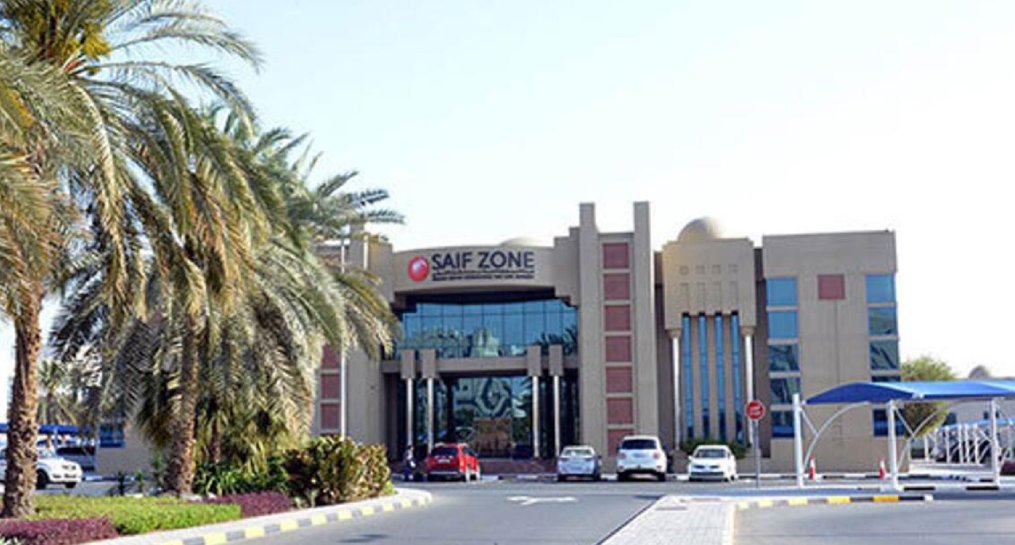 Why start your business in SAIF Zone?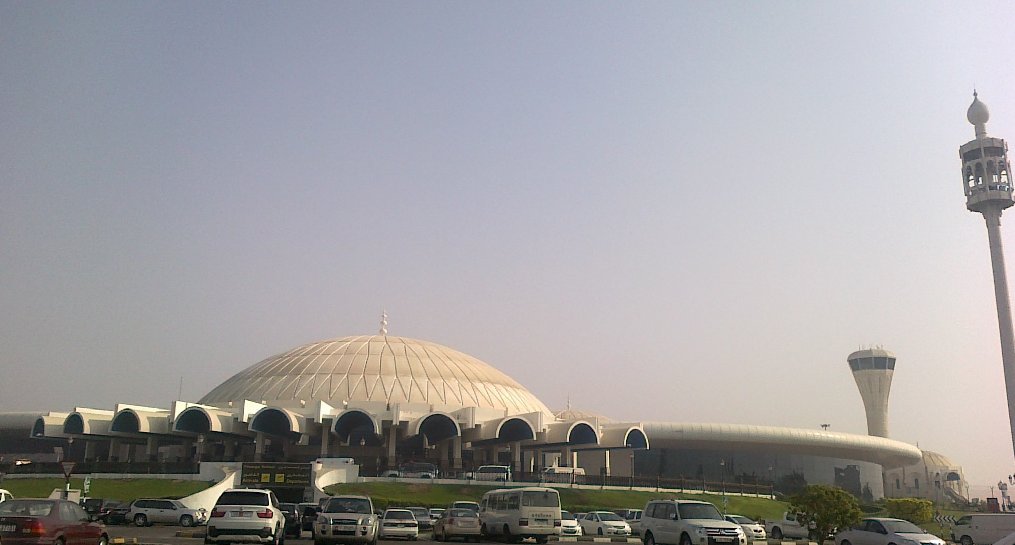 Why start your business in SAIF Zone?
Sharjah accounts for over a third of the country's industrial activity, along with more than 2 billion people within a four0house flight reach. All these factors make SAIF Zone a prime trading, logistics and manufacturing hub of the UAE.
SAIF Zone offers some of the most accessible and affordable warehouses, storage facilities, containers, bunkers along with skilled and non-skilled labor. This is the reason why some of the most prestigious and valuable companies have chosen SAIF Zone as their operational hub of the Middle East. The zone offers 100% foreign ownership, repatriation of capital and profits and a 100% free transfer of funds.
Things needed for setting up company
Here is the list of documents and information required for the incorporation of a company in SAIF Zone:
Passport
Passport size photo
Residential address, telephone number, and email of the owner
The license is issued instantly on the day of application. After the registration is completed, the owner will receive these documents:
Certificate of Incorporation
License
Memorandum of Association
Investment Service Agreement
Share Certificate
Lease Agreement
The entire process of setup in done in three major steps. These three steps are:
Document submission
Licensing
Cleint and Investor service department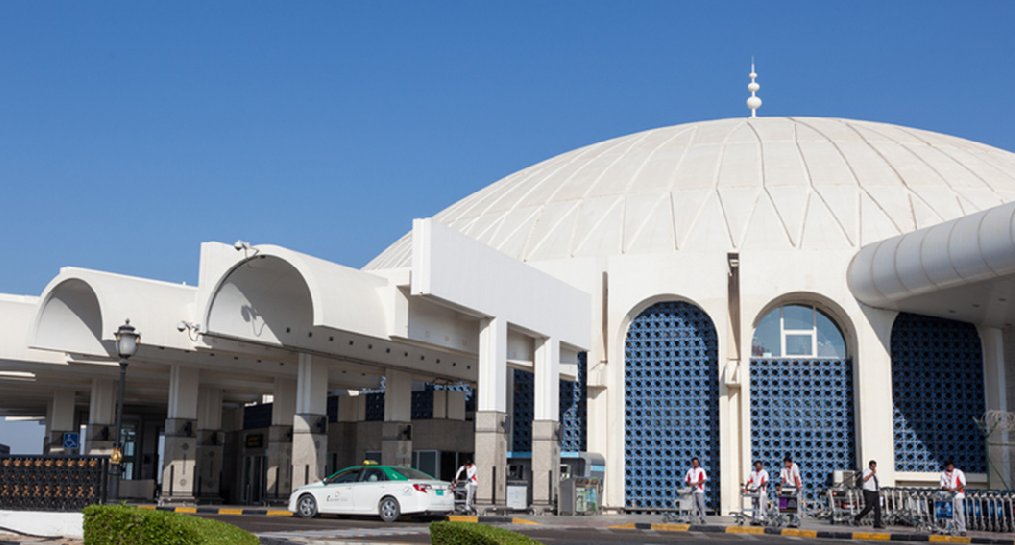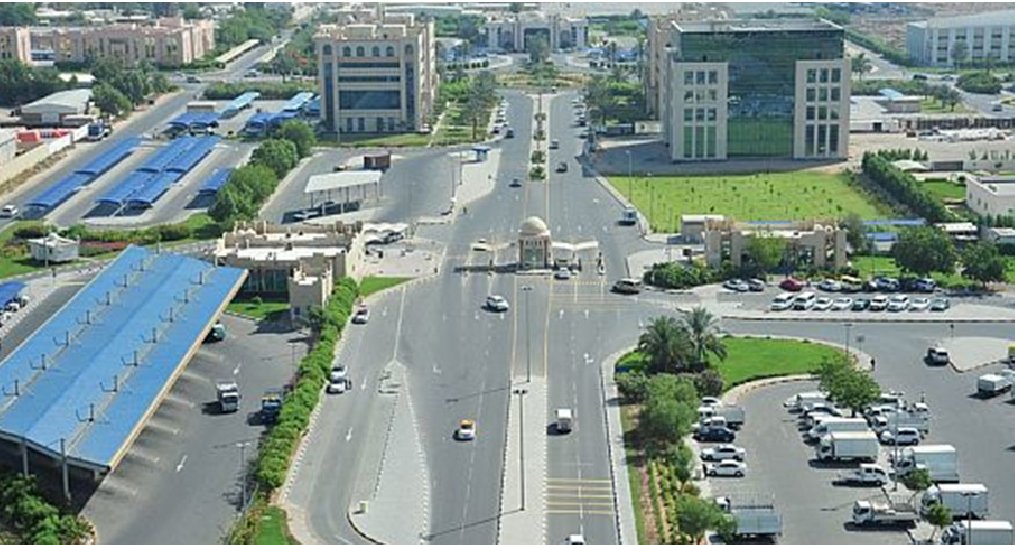 SAIF Zone is strategically located at the transportation and logistics hub of the UAE. With immense support from the government aiding in taxes, along with no import or export duties, SAIF Zone becomes perhaps the most enticing Free zone to establish your business, startup or already established. Enjoy 100% foreign ownership and 100% free transfer of funds. Get your business to Sharjah Airport International Free zone.