The Dubai World Trade Center Authority is the melting pot of a variety of businesses, with investors and entrepreneurs all around the world. Companies have found the DWTC Authority to be the hub for their global operations. With easy registration, great infrastructure, tax benefits, and a lot more factors facilitating the growth of businesses, the DWTC is the most favorable place to start and operate a business.
Here are some of the benefits of setting up your business in the DWTC and how it could help your business:
0% tax and company tax for 50 years
No export taxes
100% foreign ownership
100% repatriation of capital
Choose from multiple options of legal operating structures
Stable regulations
Hire foreign employees easily
No restrictions on currency and repatriation funds
Simple and quick incorporation process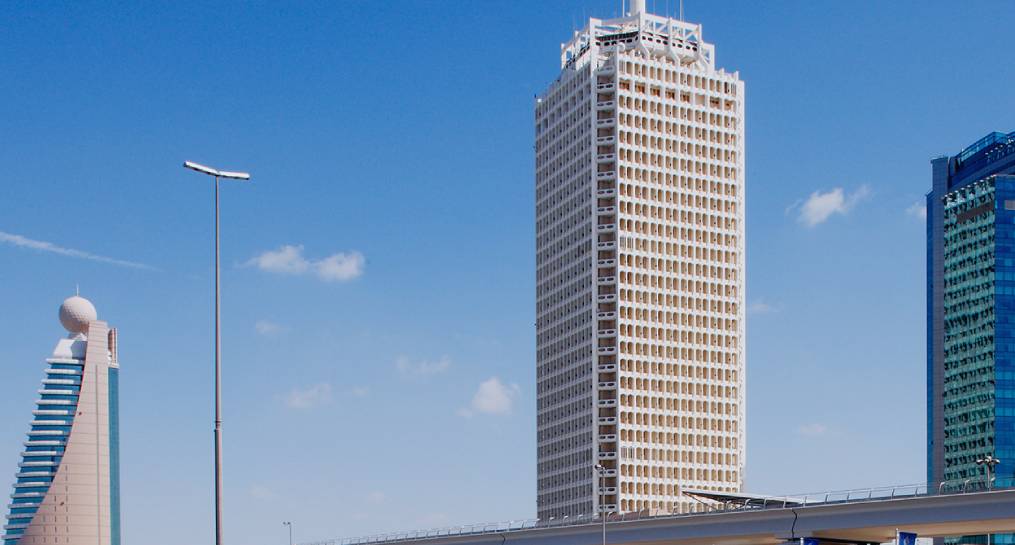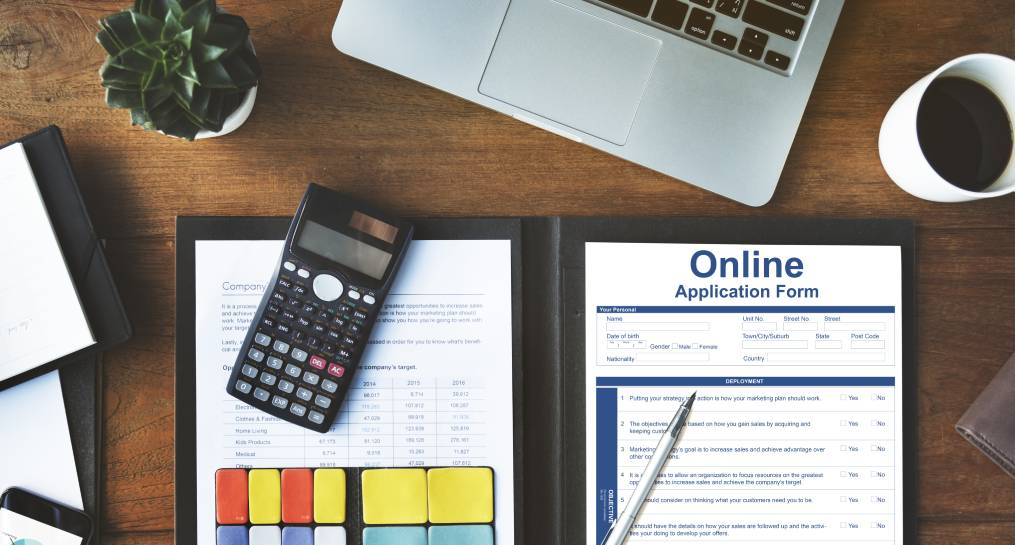 Documents required to set up business in DWTC Free Zone
DWTCA application form
Business plan or brief project summary
Passport copies of the shareholders, directors, and general manager
Emirates ID copies of the shareholders, directors, and head (only for UAE residents)
Shareholders' profile (for individual shareholders)
Board resolution calling for the establishment of the entity
Letter from the bank confirming deposit of share capital
Other routine documentation viz. application forms, specimen signatures, etc.
A notarized power of attorney (attested by the acceptable authority)
Certified true copy for a certificate of incorporation of parent/certificate of registration (attested by the acceptable authority)
Board/shareholder resolution for establishing FZE in DWTCA and appointing a manager (attested by the acceptable authority)
Memorandum of Association (MOA) of the parent company (attested by the acceptable authority), just in case of a branch office
Good standing certificate
Copy of license of the parent company
Types of companies allowed in DWTC Free Zone:
Free Zone Establishment (FZE)
Free Zone Company (FZCO)
A Branch of an L.L.C. (covers all Limited Liability Companies in the UAE)
A Branch of a Foreign Company
Types of license for business:
Commercial license
General trading license
Professional License
Event Management license
Business operating permits
The DWTC Authority also provides some of the services to ease the process of business incorporation. They offer:
Registration services
Licensing services
Immigration services
Event Management license
General and administrative services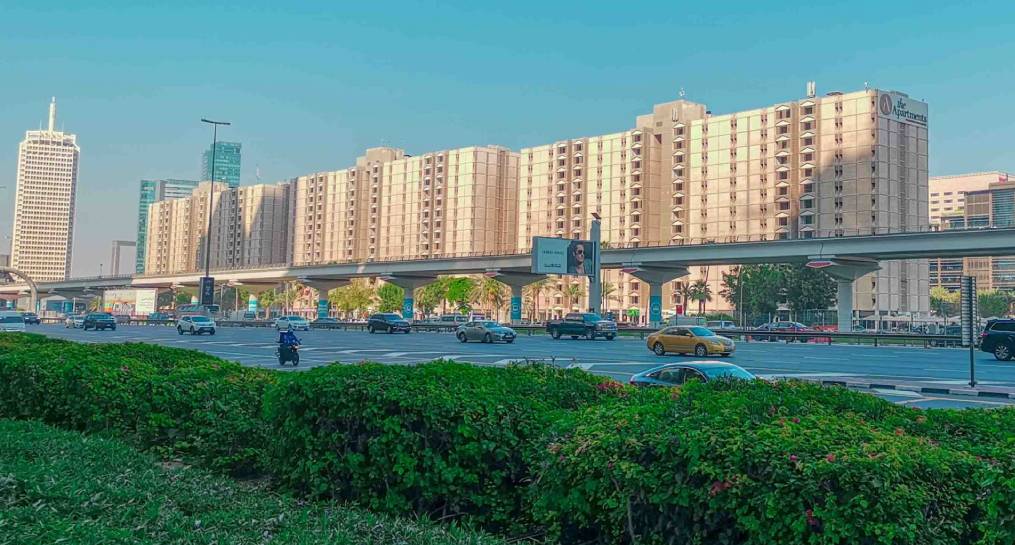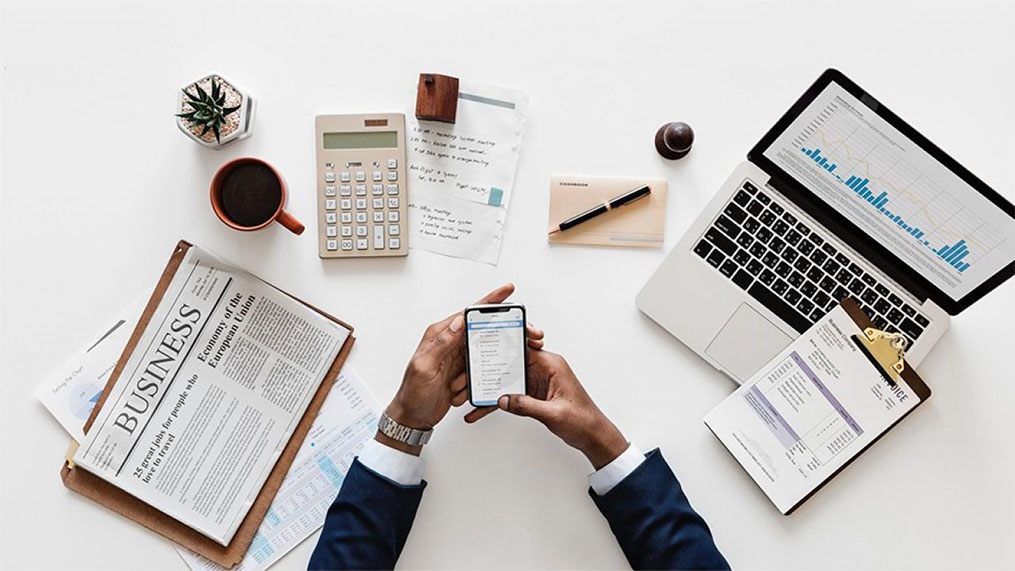 Apart from all the benefits mentioned, there are some other key highlights that make the DWTC a favorable place.
The DWTC is a thriving business hub preferred by multinational companies
The tax benefits, ease of registration, and freedom to do flexible business make it a very favorable choice
Low running costs ensure a higher profit margin
Great availability of skilled and unskilled workers