The Dubai International Academic City is the world's only Free Zone dedicated to higher education. Established by TECOM investments in 2007, the aim of DIAC is to develop the talent pool and create and nurture UAE's knowledge-based economy. DIAC aims to create a hub for development for communications, skills, and other soft skills.
Benefits of establishing businesses in DIAC
100% foreign ownership
100% income and corporate tax-free
100% repatriation of profits
Easy visa acquisition for students, staff, and faculty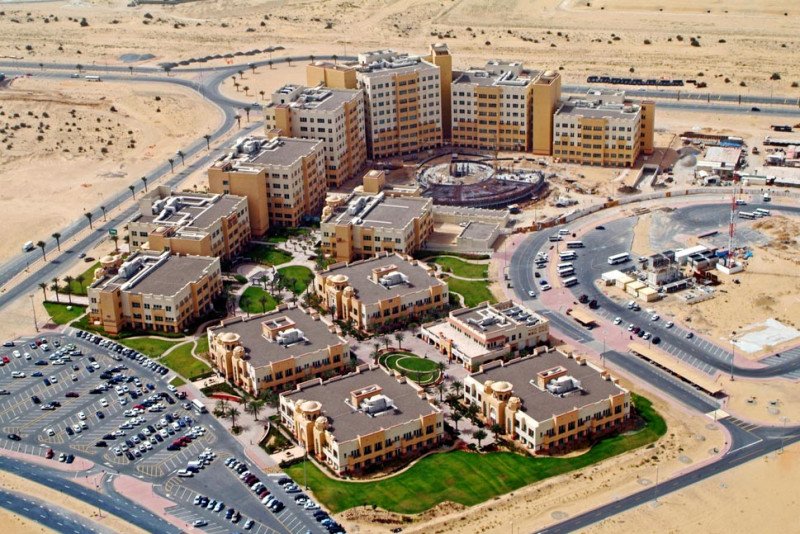 Types of companies allowed for incorporation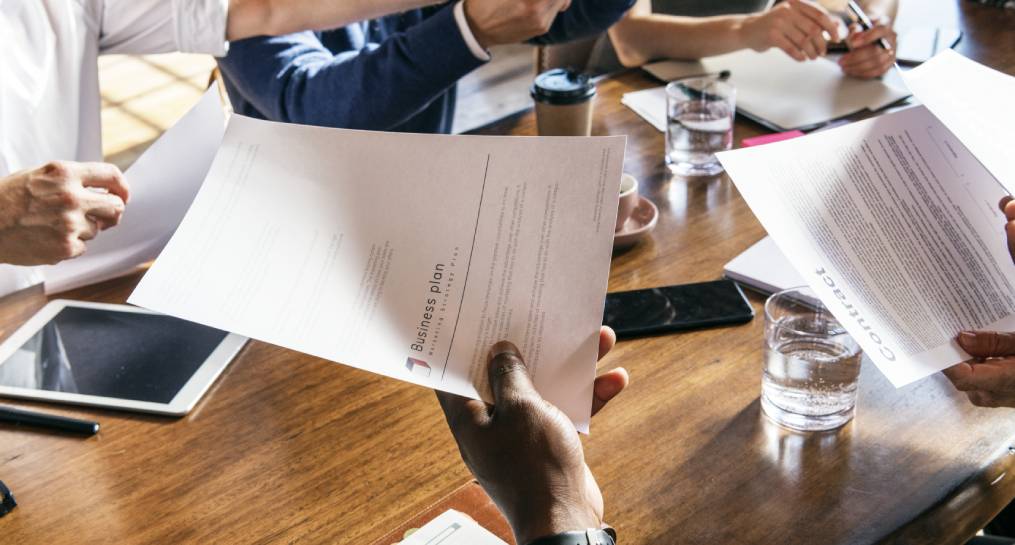 Types of companies allowed for incorporation
Freezone Limited Liability Company (FZ-LLC)
Branch of a foreign or UAE company
Freelancer
Activities permitted in DIAC:
Higher Education
Online University
Educational Service
Educational Service
Non-Academic Service
Freelancing
Boarding School and General Activities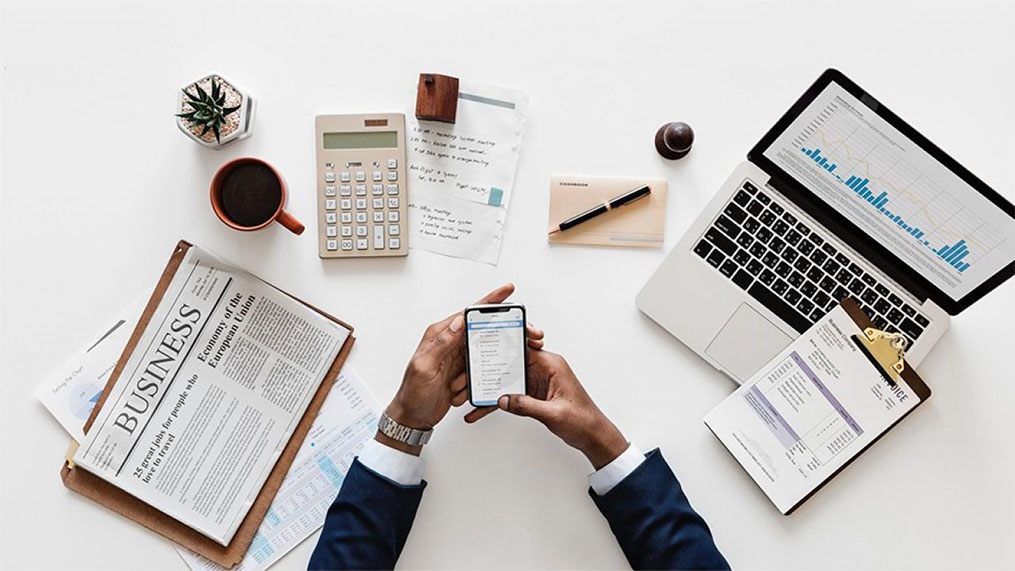 Here are the key highlights of establishing a company in DIAC
Get tax exemption for 50 years, including personal, corporate, and income tax
Get access to skilled employees
Easy application process
100% repatriation of funds
Great amenities and living standards
The DIAC is a great place for the nurture of students. Establish your business here and get great returns.