A thriving, affordable, and technologically advanced suburb with massive potential for growth, especially in the technology sector, Dubai Silicon Oasis or DSO is merging the corporate world seamlessly with suburban living.
Business here not only ensures tremendous growth and increased profits, but it also entails a great living experience, a higher happiness index, and overall holistic growth. DSO aims to provide and promote the growth of 5 pillars; education, residences, industry, commerce, and living quality. IT companies and similar manufacturing companies can benefit the most from DSO.
Here are some of the best benefits of incorporating your company in Dubai Silicon Oasis:
Complete foreign ownership
100% repatriation of capital
0% personal, income, or corporate tax
Great infrastructure
Lower cost of operation
Higher profits
Easy setup process and licensing
Apart from all these benefits, the strategic location of DSO offers great connectivity for easy and efficient logistics. Easy access to air, sea, and road freight makes running the business more convenient and cost-effective.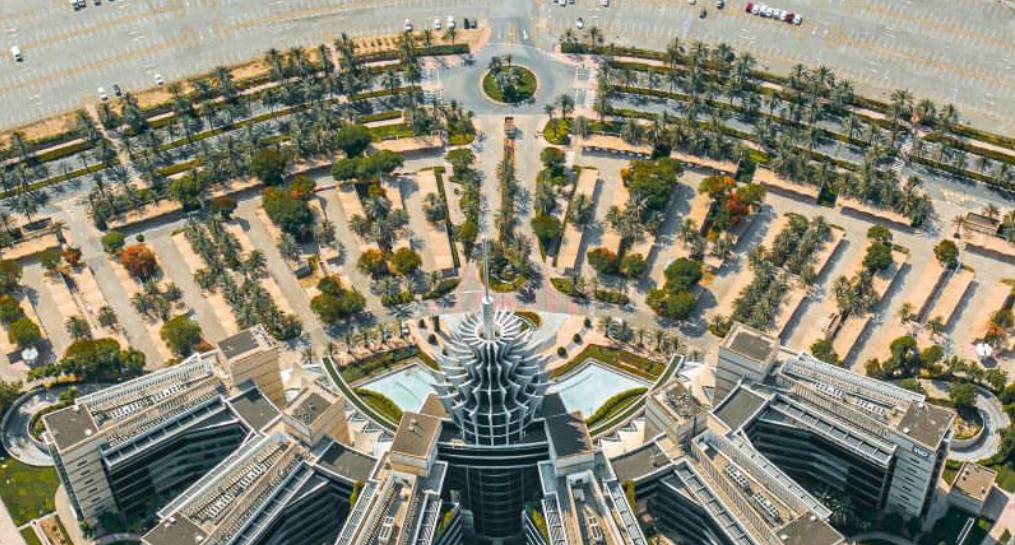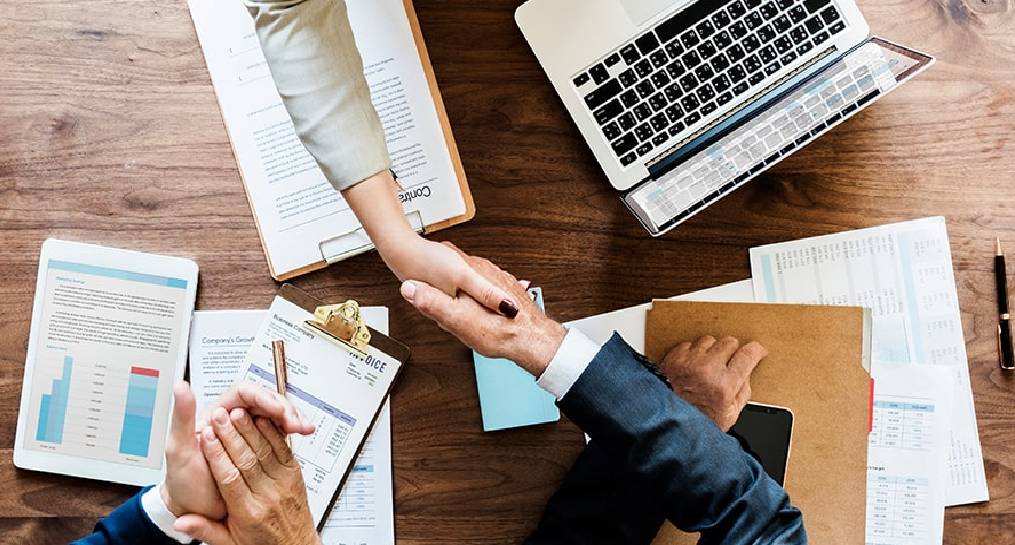 The registration process is also quite simple. All you have to do is:
Submit the required application form with all the necessary documents
Get approval from DSO Authority
Select the office space right for your business size and activities. Submit the lease agreement to the authority
Collect all the documents from the DSO authority
Documents required for registration:
Passport copy and residence visa page
Original NOC from present sponsor, if any
There are options to choose from when it comes to the type of company you want to establish. You can establish either of these companies:
Branch company, either of a UAE-based parent company or a foreign parent company.
Free Zone establishment
Free zone company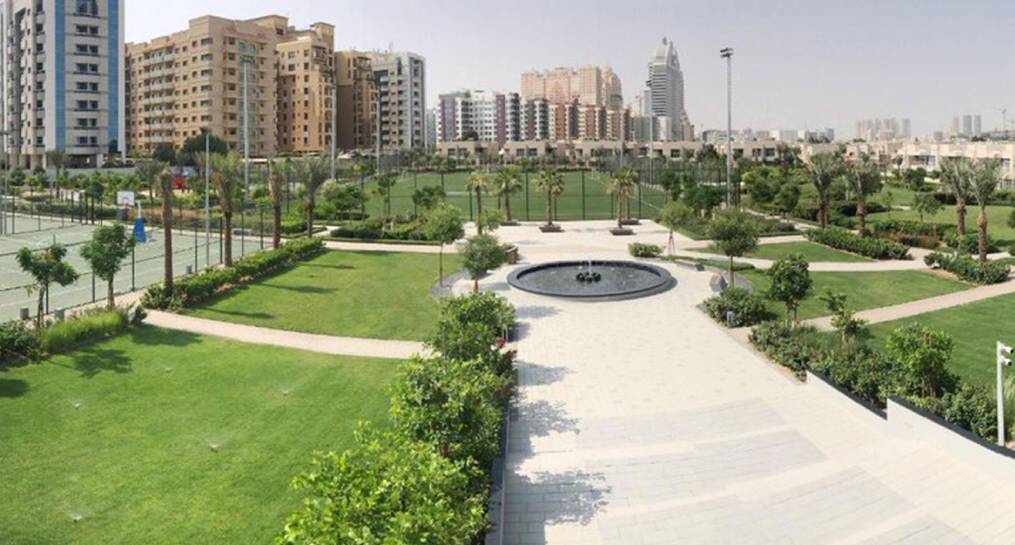 Here are some of the key highlights of establishing business in DSO:
Affordable living space
Affordable office spaces
Great quality of living
Easily accessible talented workforce
A rising tech hub
Easy business setup process with tax benefits