Dubai Internet City is all about the development and growth of data and technology companies. The Dubai Internet City was started in 1999 and has now become Middle East's and North Africa's biggest information and technology hub. DIC is designed to support and information and technology companies.
Here are some of the lucrative benefits of having your company in DIC:
50 years tax exemption (income, corporate, and personal tax)
100% foreign ownership
Full repatriation
Metro Ethernet environment
Dynamic international community
Networking opportunities
Market development opportunities
World-class communications infrastructure on new innovative technologies
Digital voice and high-speed data services offered at competitive rates
Commercial offices, Business Center, and Conference Facilities.
The DIC allows the formation of three types of companies. These are:
Free zone limited liability company
Branch of a foreign company
Branch of a UAE company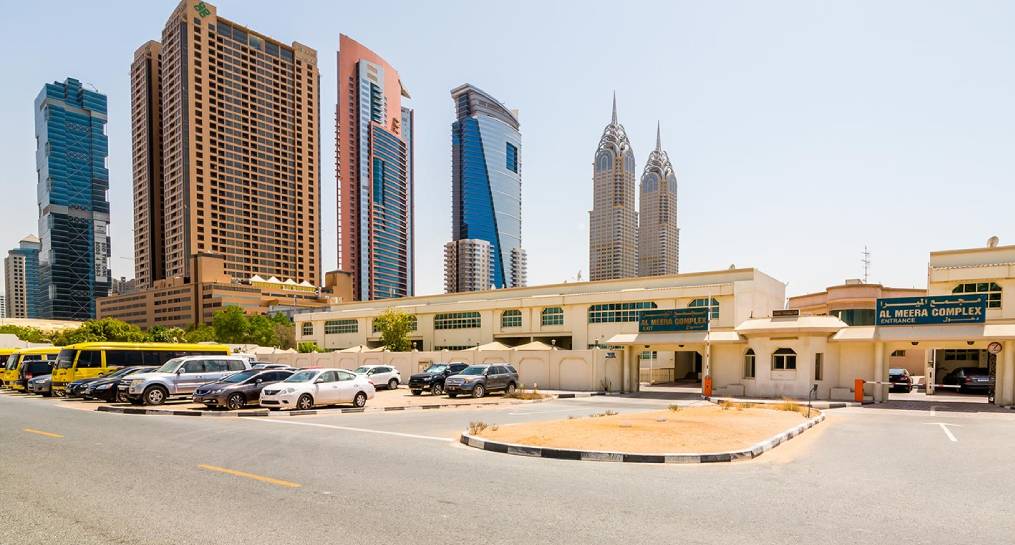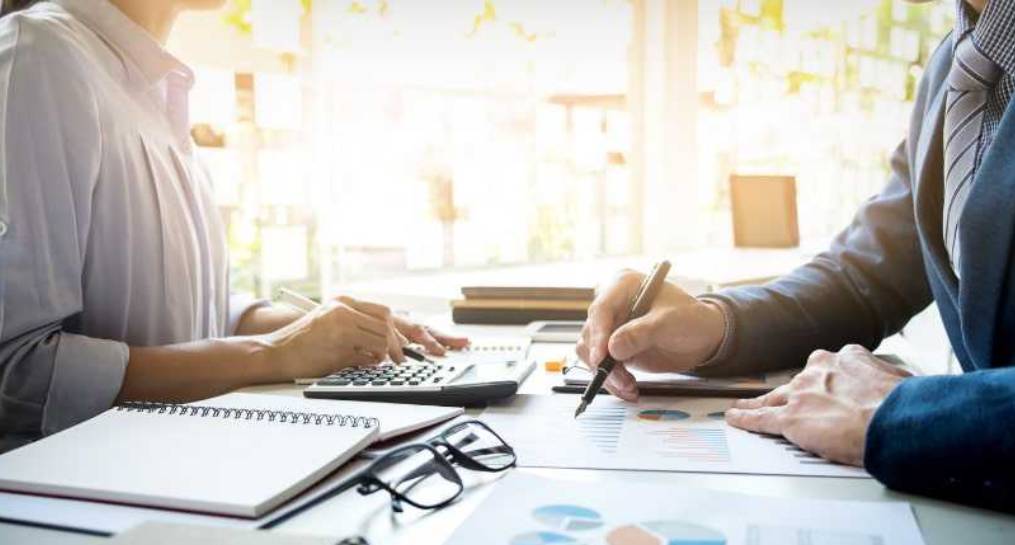 The registration process is also quite simple. All you have to do is:
Choose the business activity
Finalize your company name
Prepare your incorporation paperwork
Process your business immigration cards
Process your visa application
Open a bank account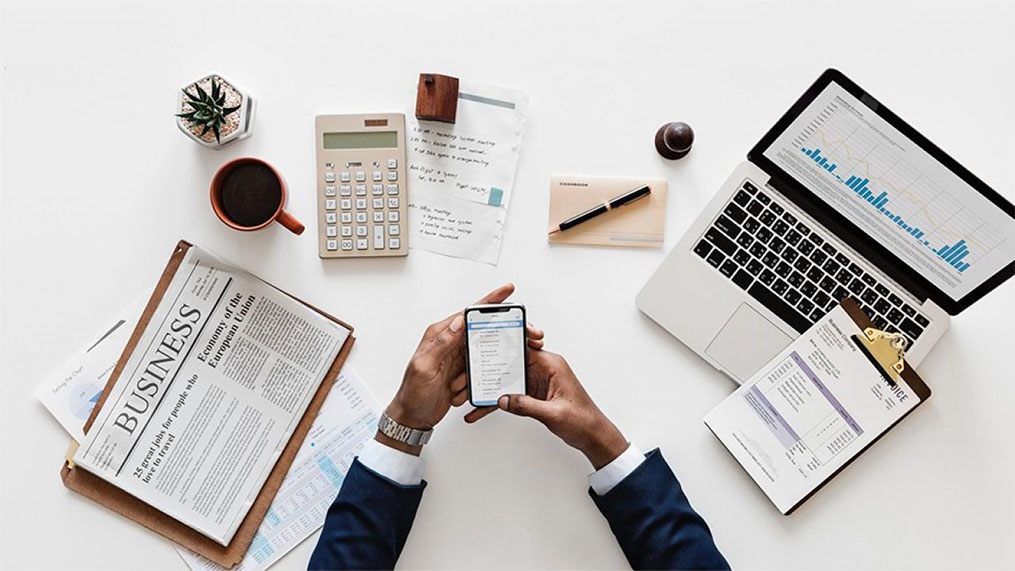 Here are some of the key highlights of Dubai Internet City
Great office spaces and visa options for entrepreneurs that are affordable and convenient
Fast and easy business setup process allows you to register your company easily
Set up with multiple shareholders
Work along with some of the biggest IT companies in the world
Get full ownership of your company
Brilliant infrastructure
One of the most advanced internet connectivity in the world
Amazing living standards and great transportation services